2020 Online Orientation
Welcome to Brooklyn College!
We invite you to watch this special welcome to campus from President Michelle J. Anderson, Provost Anne Lopes, Undergraduate Student Government President Ethan Milich, and Graduate Student Government President Amanda Waldron.
Become oriented!
We have prepared extensive resources, links, guides, and videos to help you become oriented with your new life as a Brooklyn College family member. We're excited to have you join us, and we hope you'll find your online orientation helpful.
Virtual Campus Tour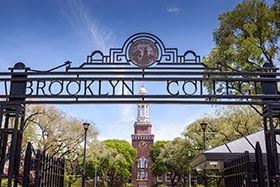 Take a look at your new home!
Student Financial Services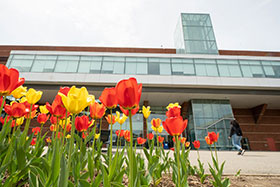 Student Payment Services, Financial Aid, and the Office of Scholarships are dedicated to helping you finance your education.
Getting Connected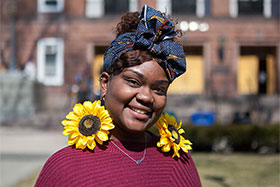 Brooklyn College has a wealth of information and resources beyond the classroom to make every student's experience a positive one.
Academic Support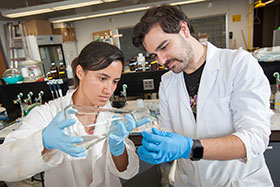 For Undergraduates Students: First College Year, CAASS, Academic Standing, the Center for Disability Services, and the Learning Center have all the resources you'll need.
For Graduate Students: Important information from the director of graduate studies that will help you reach your academic/professional goals.
Online Resources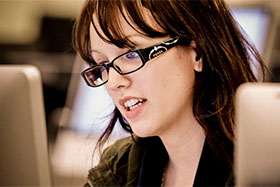 There are only three accounts you need to get everything done.
Taking Classes Remotely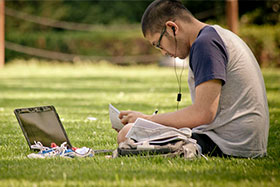 Learn about the best practices for successful remote learning, how to communicate with your professors, how to properly take tests online, and about Blackboard, CUNY's learning management system.