Kate Rothko Prizel, M.D. '73
Keynote Speaker, Honorary Degree Recipient
Kate Rothko Prizel, M.D. '73 is a physician specializing in clinical pathology and transfusion medicine. She is also the daughter of famed abstract painter Mark Rothko.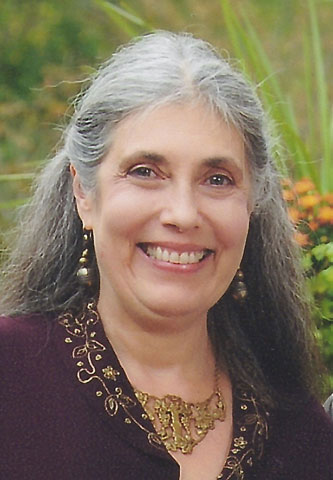 While living in Brooklyn and attending Brooklyn College, Dr. Rothko Prizel successfully sued one of the most powerful art galleries in New York City to reclaim her father's paintings, which he intended to share with the public. After nearly a decade in court, she won the return of more than 650 paintings and became the administrator of her father's estate. She was involved in reconstituting the Mark Rothko Foundation, which donated the bulk of his artwork to 19 museums, allowing the public to view a critical mass of her father's works, which are some of the most important paintings of the 20th century.
Dr. Rothko Prizel planned the first major retrospective exhibition after her father's death, which opened at the Guggenheim Museum in 1978, and several subsequent exhibitions in Europe and the United States. She was involved in the planning and design of the Mark Rothko catalogue raisonné. She has also appeared in films and television programs related to Rothko and his work, and has provided assistance to authors writing on the subject.
Dr. Rothko Prizel graduated from Brooklyn College with a bachelor of science in chemistry, summa cum laude, and Phi Beta Kappa, and received a Jonas Salk Scholarship to attend medical school. She went on to graduate from Johns Hopkins University School of Medicine in 1978 with an M.D. and completed a residency in pathology and a fellowship in transfusion medicine, also at Johns Hopkins. After finishing her medical training, she practiced clinical pathology and transfusion medicine at several institutions in the Baltimore-Washington area, including Uniformed Services University, Johns Hopkins School of Medicine, the Chesapeake American Red Cross Blood Services and the Washington D.C. VA Medical Center. At the same time, she taught pathology courses at Johns Hopkins, Uniformed Services and George Washington University School of Medicine.
For her unwavering commitment to public access of major works of contemporary art, Brooklyn College honors Kate Rothko Prizel with a Doctor of Fine Arts.