Howard Slusher '59
Presidential Medal
Howard Slusher is a Nike senior executive and legendary sports attorney whose keen tactics changed the game for athletes seeking equitable representation with ownership at the negotiation table.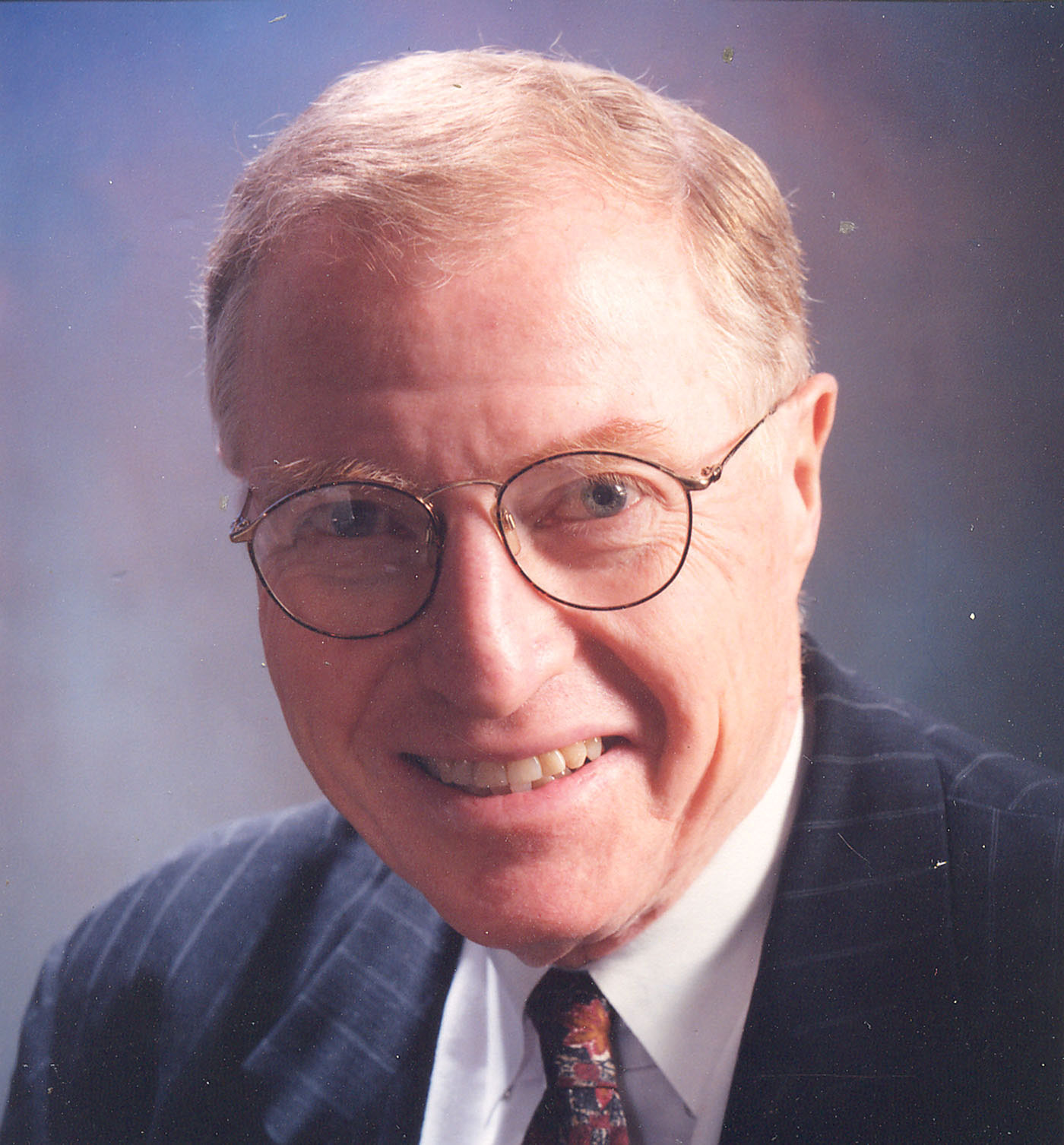 For many years, Slusher acted as an agent for high-value sports players, helping them obtain fair contracts. He represented 16 members of the Pro Football Hall of Fame and more than 200 athletes, coaches and entertainers. After working as an agent, Slusher continued his career in the sports world, working for Nike for more than 35 years as special assistant to chairman Phil Knight.
Slusher and his wife, Rebecca, founded the Athletic Fund for Brooklyn College, which has generously donated state-of-the-art uniforms, athletic footwear and equipment for Brooklyn College student-athletes, coaches and game staff.
Slusher's athletic prowess has been recognized on the Brooklyn College Athletics Wall of Fame. He began running marathons at age 56 and has since completed 19. In 1996, he was ranked No. 13 among the Top 20 most powerful people in sporting goods/apparel by Sportstyle.
Slusher is a native of Willamsburg, Brooklyn, who intended to have a career in football coaching until Brooklyn College professors persuaded him to pursue graduate school. He earned his bachelor of science in health and physical education, cum laude, from Brooklyn College in 1959; a master of arts and a doctorate in physical education from The Ohio State University; and a law degree from the University of Southern California.
Slusher has taught undergraduate and graduate programs in health and physical education at The Ohio State University, the University of Maryland, and the University of Southern California, where he was a tenured faculty member and a soccer coach. He is also the author of Man, Sport and Existence: A Critical Analysis.
In recognition of his illustrious career, his contributions to the world of sports and his generosity to his alma mater, Brooklyn College honors Howard Slusher with the Presidential Medal.