About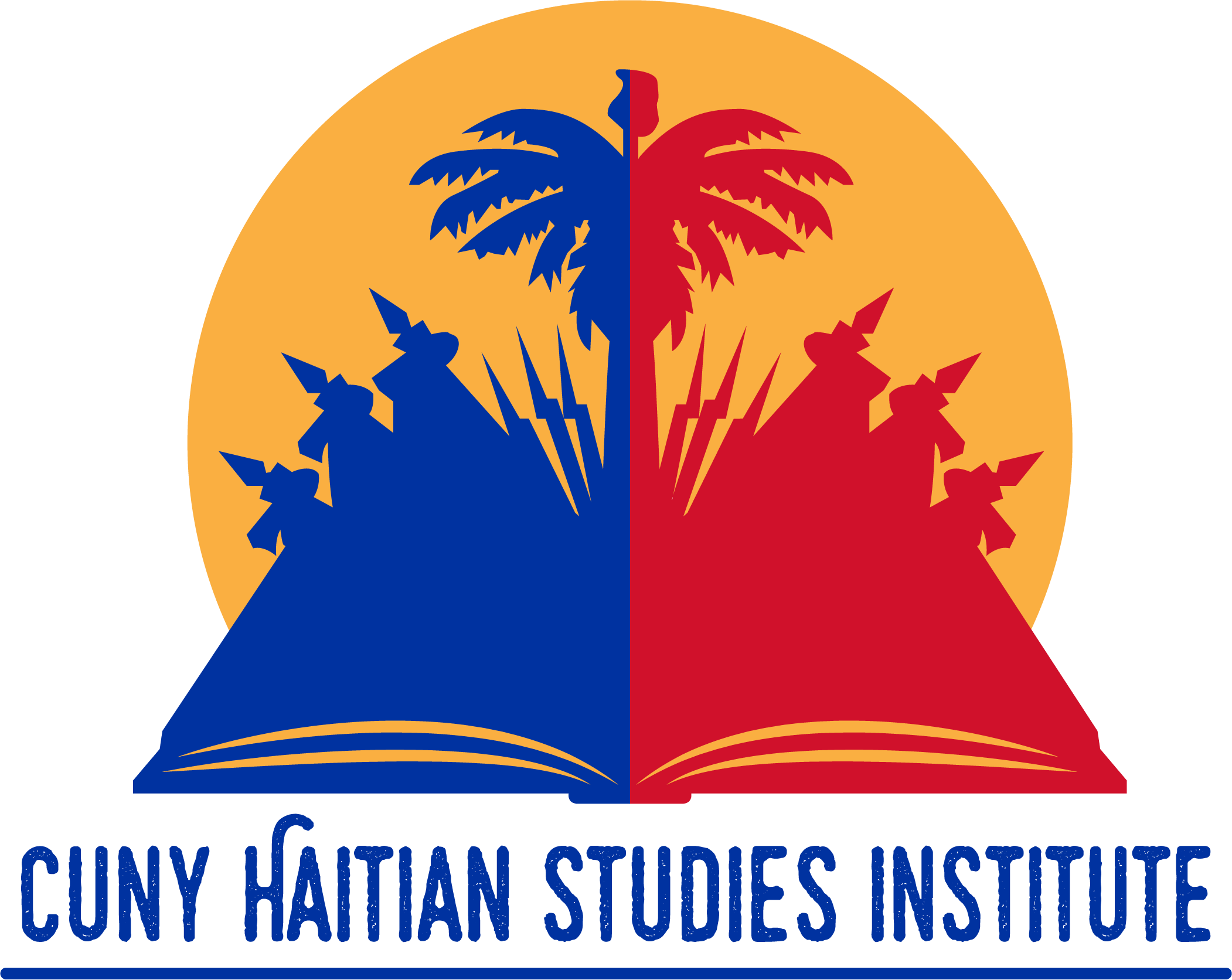 Historical Background of the City University of New York's Haitian Studies Institute (CUNY-HSI) at Brooklyn College
On May 2, 2016, the Board of Trustees of the City University of New York (CUNY) approved unanimously the creation of the university-wide Haitian Studies Institute housed at Brooklyn College. During that period, the search committee, composed of by a multidisciplinary faculty at Brooklyn College, was about to conclude a series of interviews processes leading to the selection of the founding director of the institute. Professor Jean Eddy Saint Paul in Sociology was officially selected. Then, on August 24, 2016, he was welcomed as the founding director of the CUNY-HSI. Saint Paul brings valuable experiences to this new position and a proven track record of success on studies about Haiti. The institute will benefit greatly from his profound understanding and commitment to higher education and its involvement in cultural knowledge.
Mission of the Haitian Studies Institute
CUNY-HSI is an academic unit aimed to encourage and support studies on Haiti and Haitians living abroad. The institute's main commitment is to engage in analysis and research to better understand policies and projects girded toward Haiti and the Haitian community, and policies that link scholarship programs on Haiti to social actions impacting the lives of Haitian populations and other racial and ethnic communities. The mission of the CUNY-HSI is to contribute to the advancement of the academic field of Haitian studies through interdisciplinary researches and practices. In that prospect, CUNY-HSI is devoted to the process of facilitating community outreach and collaboration with emerging scholars, university professors, students, public school teachers, and educational agencies conducting research and/or serving the Haitian population and other diaspora groups.
Goals of the CUNY-HSI
Become a leading international research institute for the field of Haitian studies.
Embrace and support scholars and connect institutions pursuing scholarship on Haiti, Haitians, and/or people of Haitian origin.
Augment capacity for collaboration between CUNY and higher education institutions in Haiti and those involved in research on Haiti and the Haitian community.
Examine (celebrate and praise) achievements of Haitians and Haitian Americans on the world stage.
Connect researchers through community outreach that broadens understanding about policies that affect daily lives of Haitians in Haiti, the United States, and other countries.
In sum, the Haitian Studies Institute will enhance CUNY's strength in the area of Haitian studies in general for students and scholars alike.