Fall 2020 Colloquium Schedule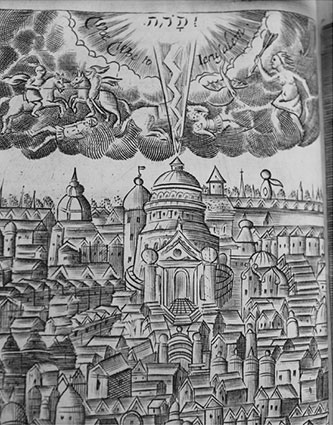 The Late Antique-Medieval-Early Modern Faculty Working Group at Brooklyn College (CUNY) presents the fall 2020 colloquia.
All events will be held on Zoom.
Students and faculty are welcome.
Note: Zoom links will be available a week before the LAMEM event.
Tuesday, September 22, 12:30-2 p.m.
Thinking Within the Lines: Some Medieval Islamic Views on Permissible and Heretical Interpretations of Scripture
Andrew Arlig, Department of Philosophy, Brooklyn College
Thursday, October 8, 3:40-4:55 p.m.
Shimmering Contraries: Medieval Grammar and the Rise of Race and Racism 
Cord Whitaker, Department of English, Wellesley College
Thursday, October 29, 5 p.m.
Research Perspectives in Late Latin Poetry
Brian Sowers Department of Classics, Brooklyn College
Monday, November 9, 5 p.m.
Bodies Besieged: Early Modern Plague Literature and the Destruction of Jerusalem
Vanita Neelakanta, Department of English, Rider University
Monday, November 23, 5:30 p.m.
Monks Learning to be Priests: Bodies, Texts, and Educational Boundaries in the Twelfth Century
Jay Diehl, Department of History, Long Island University
More Information
For more information, including Zoom links, contact Professor Lauren Mancia.