Employers
Are You Ready to Recruit at Brooklyn College?
We're glad that you're interested in Brooklyn College students to fill your recruiting needs. Brooklyn College is a prime source for employers seeking qualified college and experienced candidates. Academic excellence, diversity, academic preparation and career preparation are just some of the reasons you should recruit at Brooklyn College. And we're here to help facilitate these connections. Learn more at Why Recruit Our Students? 
Ways to Recruit Our Students
Besides working directly with us, you can post jobs and internships with us throughout the year using our HireBC system which reaches over 25,000 Brooklyn College students and alumni. Creating an account is quick and easy. It allows you to craft your posts in the most individualized and efficient way possible. If you have trouble creating your account or posting your position, you can e-mail us your postings or call 718.951.5696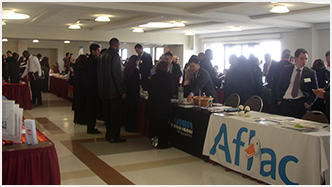 The Magner Career Center sponsors two major job and internship fairs each year in October and March. These events are a great opportunity to educate students and alumni about your company and network with potential future employees.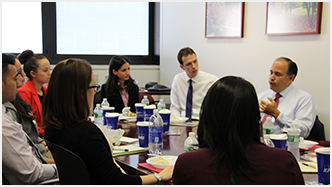 Inform your prospective employees about your company through Informational Sessions on campus.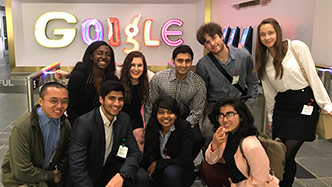 We take our top students to visit companies to learn more about job opportunities and the corporate environment. 
Contact Us
If you have any questions or want more information, contact us.
Important
To ensure a great experience for both students and employer, we ask all employers to review and adhere to our Employer Terms and Agreement.