Students
Whether you're months into a job/internship search or just starting, we can help you every step of the way. The key to career success is early preparation.
Make sure to register with the Magner Career Center by accessing the Career tab on the BC WebCentral Portal. Registering with the center takes less than one minute and will give you full access to our online and in-person services.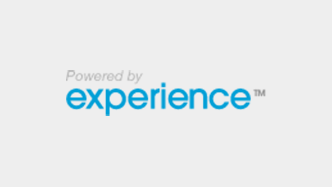 Looking for a job or internship? Look through our database and our counselors will help you cater your résumé for a specific position.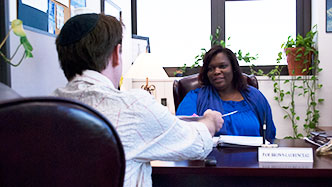 Visit your favorite company, have your résumé reviewed, practice a mock interview, get career counseling to land the job or internship that you want, and more!