Student Testimonials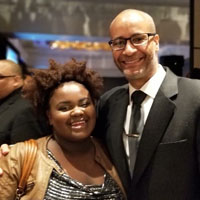 Roudjessie Charles '22
Roudjessie Charles, who expects to graduate in 2022, attended the Magner Center's Secrets of the Highly Successful event. "It was a pleasure to attend todays panel session...I took home an abundance of knowledge, along with a new sense of self. The panelists touched on a variety of topics that resonated with me, from how to establish and maintain relationships to handling change in the workforce -- once again reminding me the importance of how to just breathe...Thank you so much for allowing me to experience such a wonderful event!"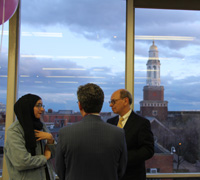 Sara Mann '21
Sara Mann, who expects to graduate in 2021, attended the Magner Center student/alumni networking night. She spoke with STEM professionals including business and accounting alumni. "Overall, it was a superb event, and I can't thank you enough for providing such opportunity to Brooklyn College students."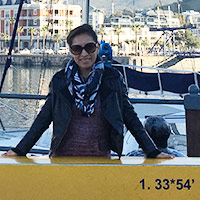 (Pia) Piedad Cardenas '18
"I would recommend to all college students to visit and make an appointment with one of the career counselors. By participating in various networking events and volunteering, you start making your own journey full of wonderful stories; things don't happen overnight. It's a process that requires time, dedication, and patience. The Magner Career Center environment is very friendly, professional, and inspiring. I've learned valuable lessons from my career counselors and see myself where I was and where I am now. Utilize every opportunity to nurture your relationships with the staff."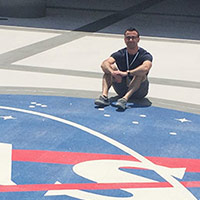 David Engel '18
"While attending a Magner Career Center STEM event in January 2017, I was able to meet a representative at NASA. If it weren't for the events and career services that the Magner Career Center provides, I wouldn't have learned about this internship opportunity. Students need to take advantage of the Magner Career Center's services while studying at Brooklyn College. While it is very important to receive a quality education, it is even more important for students to prepare for their careers before they graduate from college."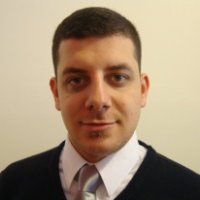 Hassan Ayoub '17
"As my wife, who is a Harvard graduate, said, 'I've never seen the level of support and great opportunities that you get from your career center, not even at Harvard!'"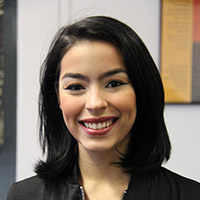 Elizabeth Cotto '16
"Thanks to the Magner Center's job fair, I found an internship. The generous stipend allowed me to accept this non-paid internship despite my financial state and has lead to more opportunities within the internship. I am very grateful for the center. Brooklyn College wouldn't be the same without it."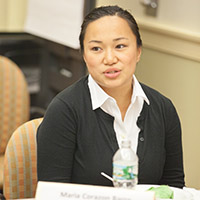 Maria Corazon Barro '15
"The Magner Center offers invaluable assistance and guides students to doors that lead to opportunity. With their advice, I researched, prepared for an interview, and landed the internship. I don't believe that I would have had the courage or confidence to apply for and succeed at the internship had it not been for the center."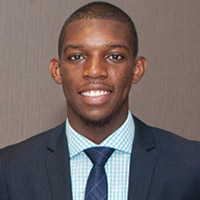 Gladstone Edwards '15
"Being a first-generation college student, I did not have the support of those in my immediate family to prepare me for life after graduation. The Magner Center, and its dedicated staff, went above and beyond for me. For the years of service they have provided to me, I am forever indebted to the center and its staff."