Student Testimonials
Check out the center's most recent success in the news.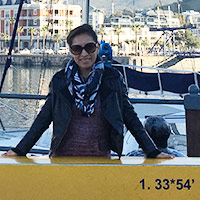 (Pia) Piedad Cardenas '18
"I would recommend to all college students to visit and make an appointment with one of the career counselors. By participating in various networking events and volunteering, you start making your own journey full of wonderful stories; things don't happen overnight. It's a process that requires time, dedication and patience. The Magner Career Center environment is very friendly, professional and inspiring. I've learned valuable lessons from my career counselors and see myself where I was and where I am now. Utilize every opportunity to nurture your relationships with the staff."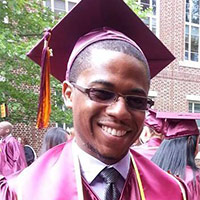 Jan-Kristòf Louis '14
"I would tell everyone at Brooklyn College to take advantage of the Magner Center services as much as possible. It is a wonderful asset with experienced counselors who mentor every individual with the help that is catered to their needs. My only regret is not having started working with them as soon as I started attending Brooklyn College."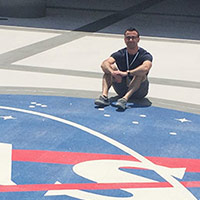 David Engel '18
"While attending a Magner Career Center STEM event in January 2017, I was able to meet a representative at NASA … If it weren't for the events and career services that the Magner Career Center provides, I wouldn't have learned about this internship opportunity. Students need to take advantage of the Magner Career Center's services, while studying at Brooklyn College. While it is very important to receive a quality education, it is even more important for students to prepare for their careers before they graduate from college."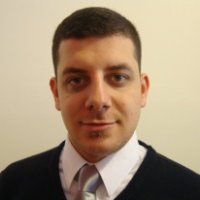 Hassan Ayoub '17
"As my wife, who is a Harvard graduate, said, 'I've never seen the level of support and great opportunities that you get from your career center, not even at Harvard!'"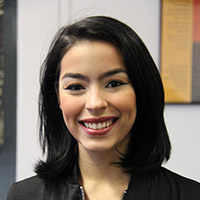 Elizabeth Cotto '16
"Thanks to the Magner Center's job fair, I found an internship. The generous stipend allowed me to accept this non-paid internship despite my financial state and has lead to more opportunities within the internship. I am very grateful for the center. Brooklyn College wouldn't be the same without it."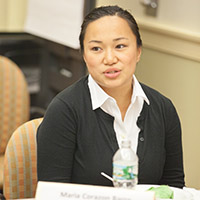 Maria Corazon Barro '15
"The Magner Center offers invaluable assistance and guides students to doors that lead to opportunity. With their advice, I researched, prepared for an interview, and landed the internship. I don't believe that I would have had the courage or confidence to apply for and succeed at the internship had it not been for the center."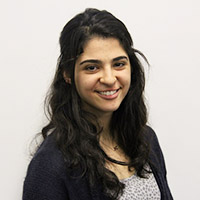 Rebecca Najjar '15 
"The advisers at the Magner Career Center helped me find an internship combining both my majors, and the internship stipend has given me the unique opportunity to accept an internship tailor-made for me. I'm closer to my career goals because of Brooklyn College's scholarships and dedicated career center!"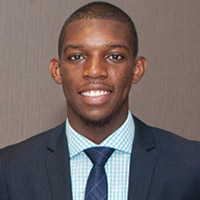 Gladstone Edwards '15
"Being a first-generation college student, I did not have the support of those in my immediate family to prepare me for life after graduation. The Magner Center, and its dedicated staff, went above and beyond for me. For the years of service they have provided to me, I am forever indebted to the center and its staff."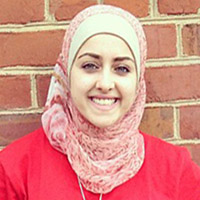 Hana Johami '15
"Interning with Jumpstart is one of the greatest decisions I made. Jumpstart provided me the opportunity to practice working with children and to take texts I read and incorporate them into a classroom. It is the best of both worlds being able to not only learn academically about our education system, but also practicing these teachings simultaneously."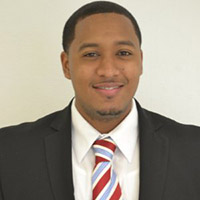 Joseph Pallero '15
"I was exposed to a wide array of events and people who truly cared about my success. Because of this, I now have a sense of direction and have matured as a young professional. I am sincerely grateful for having a place like the Magner Career Center at Brooklyn College."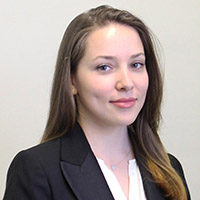 Anastasia Naderiants '14
"I simply wouldn't be where I am now in my career without the help of the Magner Center. I got my first internship through my mentor. This experience opened doors for my following internships and endeavors, which lead to the Estée Lauder Companies. With their help and my hard work, I got this dream of an internship!"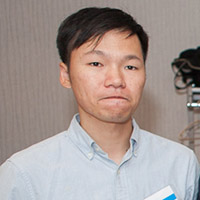 Qiwei Chen '14
"If I had not received the stipend, I do not think I would have been able to take an unpaid internship, finish my college degree this December, and start working full time this winter at PwC."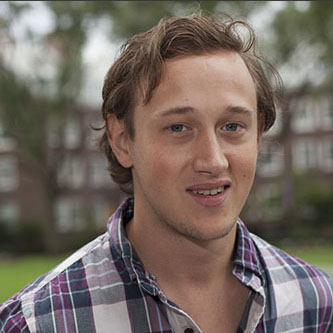 Alex Ellefson '14
"The internship stipend provided by the Magner Center allowed me to spend a summer in Jordan, where I interned at an English-language newspaper and studied Arabic. The stipend made that trip possible, and I would love to pay it forward any way that I can."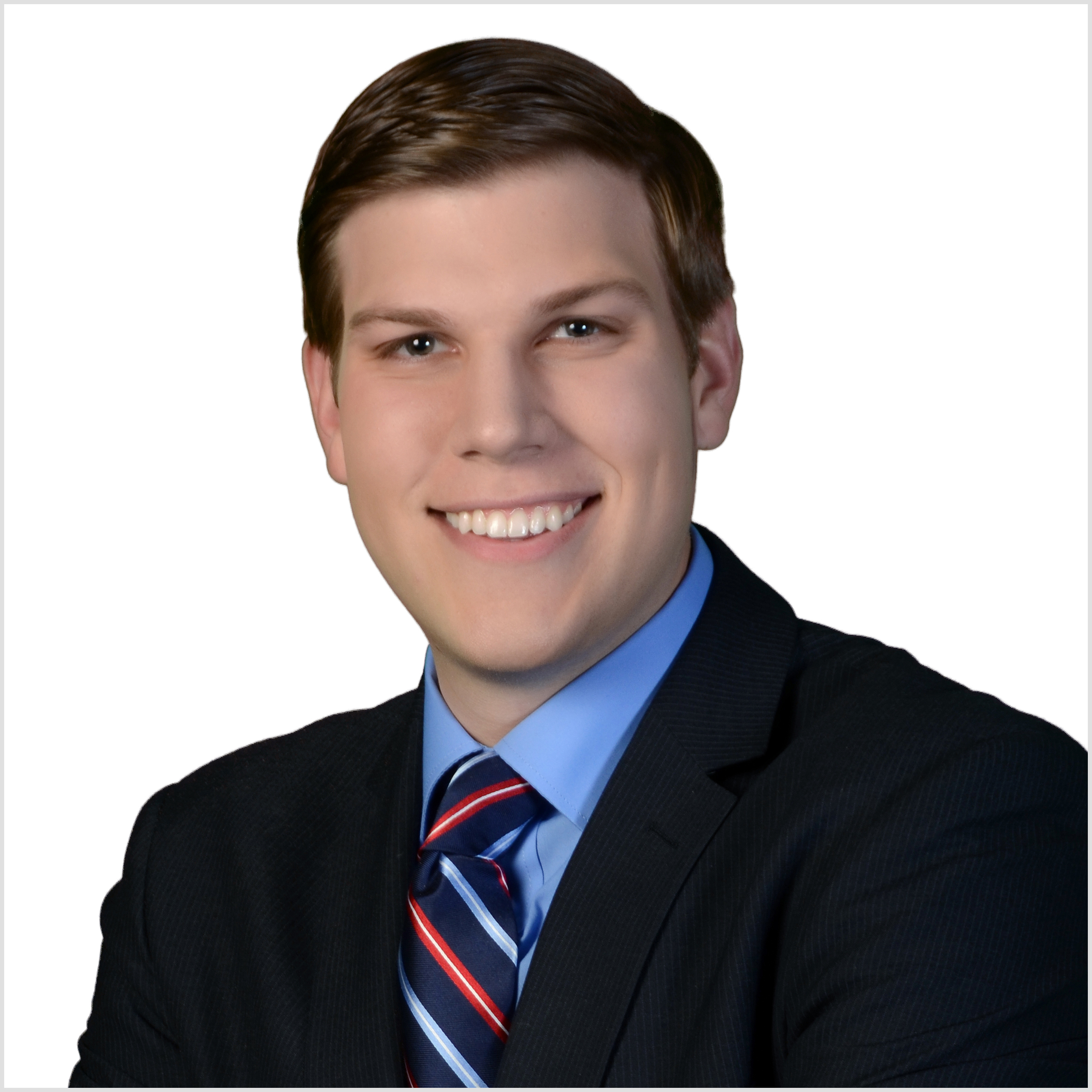 Dan Thorn '12
"I wouldn't be where I am now on my career path without the professional skills I learned at the Magner Center. As someone living his dream and continuously working toward his goals, I'm proud to say the Magner Center played a big part in my life."