Faculty Day Conference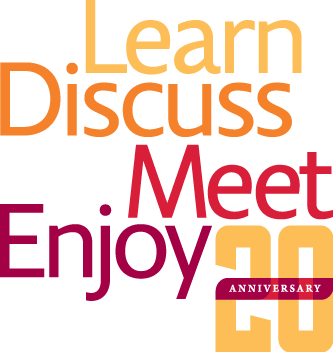 20th Anniversary Faculty Day Conference
Student Center
Wednesday, May 25, 2016
Call for Proposals
This year we are celebrating the 20th anniversary of the Faculty Day Conference. We invite you to participate in this annual exchange of ideas — a day filled with thought-provoking, absorbing and sometimes controversial topics. The faculty presentations and contributions at the conference are what makes it such a wonderful experience each year. This is a great opportunity to broaden the audience for your work and connect with other faculty!
Given the wide variety of academic backgrounds at the college, we strongly encourage proposals considered from an interdisciplinary perspective and contributions from a range of viewpoints. All faculty (full- and part-time) and professional staff are invited to submit ideas for the conference.
Proposals should be submitted by Thursday, December 10, 2015, using the online form above, or you may drop off your proposal in 3227 Boylan Hall. Questions or preliminary ideas should be sent via e-mail to Myra Kogen.
Please take a look at last year's conference for inspiration!
Call for Faculty Award Nominations