Faculty Day Conference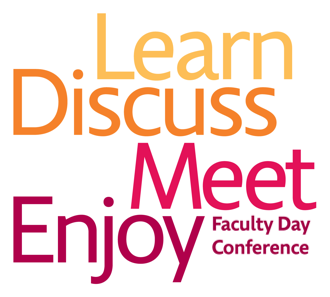 26th Annual Faculty Day Conference: Wednesday, May 17, 2023
Call for Proposals
We invite you to participate in an exchange of ideas—a day filled with thought-provoking, absorbing, and sometimes controversial topics. The faculty presentations and contributions at the conference are what make it such a wonderful experience each year. 
Given the wide variety of academic backgrounds at the college, we strongly encourage proposals considered from an interdisciplinary perspective and contributions from a range of viewpoints. All faculty (full- and part-time) and professional staff are invited to submit proposals for the conference.
Proposals are due Monday, October 31, 2022. Please e-mail any questions to the Faculty Day Conference Committee.