Jerome Hayden, UBS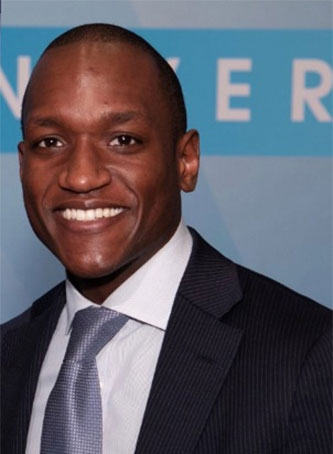 Jerome Hayden is a Director on the Capital Consulting team at UBS Investment Bank, working directly with Hedge Funds across various strategies as well as institutional investors.
Prior to UBS, Jerome spent 6 years at SkyBridge Capital, a global alternative investments firm, as a Vice President and head of the internal sales desk. He collaborated with senior management to facilitate and manage fundraising initiatives for the firm's various investment products as well as servicing a wide array of market participants, ranging from large institutions to registered investment advisers, financial advisors, family offices and high-net-worth individuals. As a way to give back to the next generation given the many opportunities he has been afforded, Jerome also managed the SkyBridge Summer Internship Program from 2016 – 2020.
Jerome currently resides on Long Island, NY where he has spent the majority of his upbringing. He graduated from Brooklyn College in 2015 with a B.S. in Business Management and Finance and was awarded "Entrepreneur of the Year" of The Liebowitz Entrepreneur Program in 2014.