Shanna Midelton, First Deputy Mayor's Office, NYC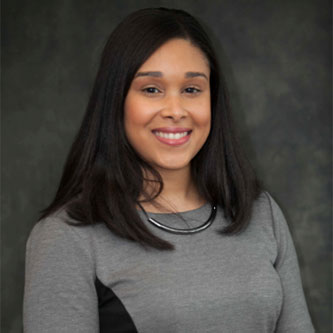 Shanna Midelton is a Public Finance & Policy professional with over 10 years of experience working in large-scale public sector organizations.
Shanna currently serves as the Senior Advisor for Education in the First Deputy Mayor's Office. Prior to this role, she spent 9 years at the New York City Office of Management and Budget holding multiple positions first as the Assistant Director for Education where she managed a $40B portfolio, and later as the Director of Intergovernmental Affairs. She has worked with stakeholders across New York City government on major policy initiatives such as Universal Prekindergarten and Physical Education expansion in schools. In her early years Shanna worked at the International Rescue Committee (IRC), a non-profit organization.
Shanna has been active with a number of community organizations including, The Council of Urban Professionals (CUP), Big Sister Big Brothers Big Sisters Chapter of NYC and iMentor NYC.