Robert Westreich, Senior Vice President, Treasurer and Chief Tax Officer, Newell Brands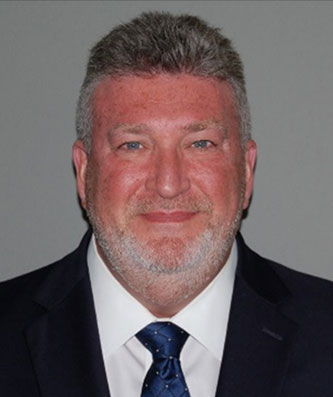 Robert brings 30+ years of experience in finance and corporate law from both the public accounting and private company sectors among leading multinational organizations encompassing expertise in business restructuring, global tax planning, tax reporting, capital markets, liquidity and risk management, repatriation planning, and transforming financial reporting and global shared service processes with a proven track record of delivering results through collaboration and team development that drive long term sustained performance. He is recognized as a leading tax and treasury strategist and has been a speaker at numerous global business conferences.
Currently, Robert is the Senior Vice President, Treasurer and Chief Tax Officer at Newell Brands responsible for the Company's global tax, treasury and risk management function. Previously, Robert spent nine years at Ralph Lauren Corporation where he led the global tax and treasury function and simultaneously spent two years as CFO of the Latin America business. Prior to that, he held various professional positions at Forest Laboratories (acquired by Allergan), Pharmacia (acquired by Pfizer), American Standard Companies, Philips Electronics, and KPMG.
Robert was a Member of the Board of Trustees, Head of the Finance Committee, and Treasurer for the Ralph Lauren Center for Cancer Care and Prevention from 2012 through 2015 where he participated in the formulation of the organization's strategy and funding development and led the restructuring and realignment of its finance function. He also served as a Mentor for both the Pace University and Rutgers University graduate business school programs. Robert is also the author of "I'm Still Alive, a story of survival through perseverance and uncommon sense".
Robert Westreich holds a Bachelor's of Science in Accounting, a Master's of Science in Taxation, and a Juris Doctor along with his certified public accountant license from the State of New York. Robert is married and has two children.