Letter to Families, Spring 2021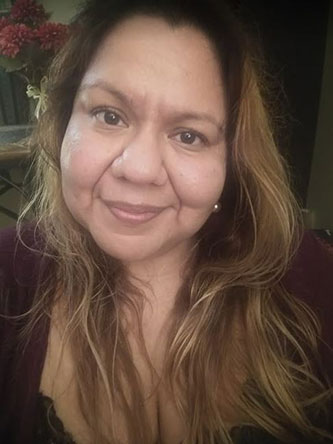 Dear Families of the ECC,
It is with great pleasure that we welcome you to our Spring 2021 remote learning semester at the Brooklyn College Early Childhood Center. Over the past year, we have seen our work transform in ways we could never have imagined. Driven by the determination to keep meaningful relationships and genuine interactions at the forefront of our early learning programs, we have created a community of warm, engaging and supportive online classrooms.
A team of caring and dedicated educators who embrace and demonstrate a passion for early childhood education leads each of our classrooms. Each teacher and teaching team designs, develops and engages with families in a variety of age appropriate, educational activities and learning experiences, as well as live meetings and a daily resource slide filled with information and support materials for both children and families.
Our new Toddler Classroom delivers the social-emotional support and developmental guidance that allow families to team up with educators to provide children with a quality early learning experiences. Our Threes and Fours/SUPK classrooms provide a highly engaging interest-driven curriculum for preschoolers rooted in the NY State Early Learning Guidelines and 3K/4K Foundations for the Common Core. We also come together as a whole to enjoy enrichment activities such as Music with Mark (Lauterbach) and Puppetry in Practice.
While we wait to return to our beloved Brooklyn College campus, we are thrilled to be able to continue to share in the work that we love, and we are honored to be able to share this work in such personal and meaningful ways in support of all ECC families and their children.
Warmly,
Karina Casillas
Curriculum Design and Support Specialist