Keynote Speaker: Kenneth Barish, Ph.D.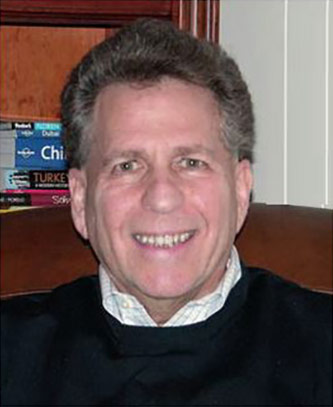 Kenneth Barish, Ph.D. is Clinical Professor of Psychology at Weill Medical College, Cornell University.  He is also on the faculty of the Westchester Center for the Study of Psychoanalysis and Psychotherapy and the William Alanson White Institute Child and Adolescent Psychotherapy Training Program.
Barish is the author of Emotions in Child Psychotherapy: An Integrative Framework (Oxford University Press, 2009) and a book for parents, Pride and Joy: A Guide to Understanding Your Child's Emotions and Solving Family Problems. (Oxford University Press, 2012). Pride and Joy is winner of the 2013 International Book Award (Parenting and Family Category) and the 2013 Eric Hoffer Book Award (Home Category).
His new book, How to Be a Better Child Therapist: An Integrative Model for Therapeutic Change, will be published by W.W. Norton in 2018.
More Information