Welcome Letter From Interim Director Colleen Goddard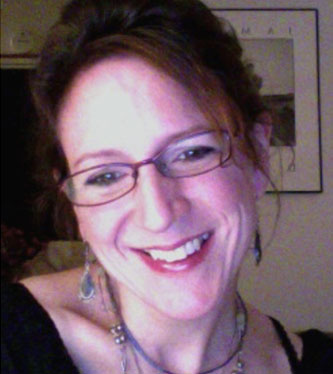 Dear Families of the ECC,
Welcome to the spring 2021 semester of remote teaching and learning. Thank you for your continued dedication and devotion to the Early Childhood Center. We are thrilled that you have continued your commitment of connection. We are currently offering virtual classrooms for children of students, faculty, and staff, ages infancy through second grade.
Every classroom is designed to offer and support both synchronous and asynchronous learning experiences and activities for you to engage in with your child at home and for your child to engage in with their teachers in their "virtual" classrooms.
The teachers are also providing "office hours." either via e-mail or phone. This is an opportunity to engage individually with one of your child's teachers and share questions and concerns as well as the challenges and joys of parenting during this unsettling time.
Again, thank you for joining us—your participation and presence is greatly appreciated.
Colleen Goddard, Ph.D.
Interim Acting Director, Educational Director