Recent performances, recordings, articles, and accolades
/web/aca_visualmedia_music/Arturo_ArticleTeaser.jpg
Faculty News
August 19, 2015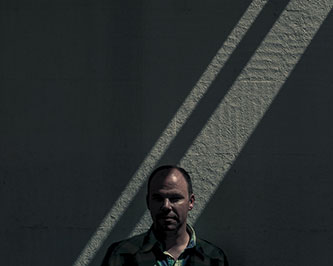 David Grubbs, professor of music technology, musicology and the PIMA program, has just released a new recording and writes:
"Blue Chopsticks is proud to announce a new release: Susan Howe & David Grubbs, WOODSLIPPERCOUNTERCLATTER LP/CD (Blue Chopsticks BC27)
Release date: August 28, 2015
WOODSLIPPERCOUNTERCLATTER is the fourth collaboration in a decade from poet Susan Howe and musician David Grubbs. Veering away from the stuttering, profoundly fragmented seance of Frolic Architecture (2011), Howe and Grubbs present a sound-work that germinates from new Howe text collages and prose poems (referencing Tom Tit Tot, Childe Roland, Paul Thek, W.B.Yeats and so on), a number of which were included in the 2014 Whitney Biennial and have more recently been collected in Tom Tit Tot, a MoMA publication featuring artwork by R.H. Quaytman.  
"In WOODSLIPPERCOUNTERCLATTER, Howe's texts are blended with the resonant sounds of Grubbs's composition for piano and field recordings made in the near silence of off-hours in Boston's Isabella Stewart Gardner Museum."
Arturo O'Farrill in Cuba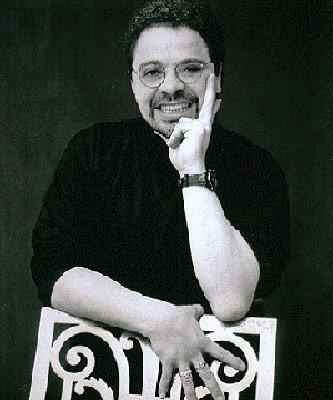 Professor Arturo O'Farrill, director of jazz ensembles at the conservatory, recently travelled to Cuba, first on a Brooklyn College excursion to explore a possible exchange program with that country's principle conservatory, and then as an honored guest at the opening of the U.S. Embassy in Havana. The New York Times published an article about O'Farrill's recent travels to his father's homeland and his recent musical endeavors.

Back to Fermata – Spring 2018