Upcoming performances of Los Angeles Philharmonic commision "Pa'lante" and collaboration with Henry Louis Gates, Jr., "Little Rock 9"
/web/aca_visualmedia_music/TANIA_Leon_teaser.jpg
Tania León to Premiere New Works
June 1, 2016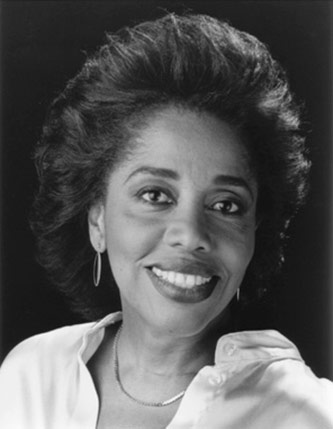 On Sunday, June 12, composer and Conservatory distinguished faculty member Tania León will conduct the premiere of her new work, Pa'lante, which was commissioned by the Los Angeles Philharmonic, Gustavo Dudamel, Music and Artistic Director, at the Ojai Festival in California. The performance will feature the International Contemporary Ensemble (ICE) as well as the Youth Orchestra of Los Angeles. Pa'lante (2016) is written for flute, bassoon, saxophone, trombone, and wind ensemble.
In addition, we can report that the NEA has awarded a $25,000 grant to the University of Central Arkansas to support the "If Buildings Could Talk Project," which will include excerpts from León's new opera, Little Rock 9, with a libretto by Henry Louis Gates, Jr. "If Buildings Could Talk" will feature multiple activities in 2017 to tell the story of Little Rock's Central High School in commemoration of the 60-year anniversary of the 1957 desegregation crisis. León will conduct the selections from the opera.
Back to Fermata – Spring 2018