The Met's recent programming of an opera by a women composer stirs discussion
http://www.brooklyn.cuny.edu/web/aca_visualmedia_music/FERMATA_Spring2010_TaniaLeon_94x60.jpg
Tania Leon Featured in Important N.Y. Times Article
December 29, 2016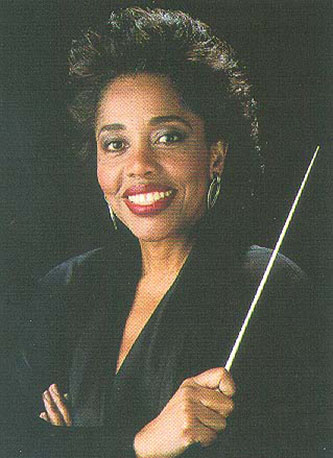 Professor Tania León was recently featured, along with nine other noted women composers, in an important New York Times article, "Women Are Making Opera. And It's Not Easy," by William Robin (December 14, 2016), on women composers in opera and the neglect their work has long suffered. Discussion of this contentious topic was provoked by the recent welcome decision by the Metropolitan Opera to program Kaija Saariaho's L'amour de loin, the first opera by a female composer to be performed at the Met in 113 years.
The article was originally published in the online edition last week and then was slated to appear with additional content in the Arts and Leisure section of the Sunday Times this past Sunday, December 18, in a two-page spread, pages 10 and 11.
Hopefully, this lively discussion will spur action on the part of the Met and other active opera companies to address this neglect and program many more worthy works in a world that has for too long been dominated exclusively by men.
Back to Fermata – Spring 2018