Our graduates continuing to have an impact in the music world
/web/new_2018news/amirtha_kidambi_teaser.jpg
Alumni News
April 4, 2018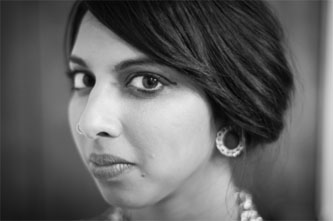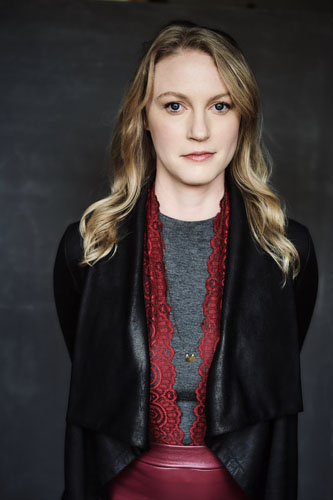 Amirtha Kidambi
Mezzo-soprano Amirtha Kidambi '11 M.Mus. continues to till new soil with her musical explorations. In January, as noted in The New York Times, she appeared at the Clemente with the remarkable soprano saxophonist Sam Newsome. The Times glowingly remarked in anticipation of the event, "vocalist Amirtha Kidambi, who frequently doubles on harmonium, takes a holistic approach to singing, which can mean treating every element as unfixed: Words can be opened up, rendered nonspecific. Melody can be repeated and frozen and stuck in place. Markings of rhythm can become utterly abstract, freed from cadence. She appears here in duo with Sam Newsome . . .whose solo performances often deconstruct the workings of his own instrument in a similar way."
Diana Woolner (formerly Diana Hill)
M.Mus. Music Composition graduate Diana Hill (now Diana Woolner) has moved to Los Angeles and has added media scoring and directing to her long list of professional skills.
Back to Fermata – Spring 2018