Tania León's music programmed by the New York Philharmonic's new director
/web/aca_visualmedia_music/TANIA_Leon_teaser.jpg
Tania León
February 7, 2019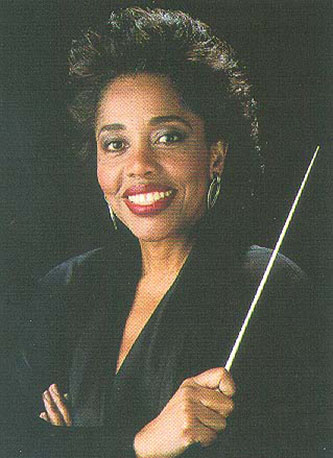 The New York Times' Michael Cooper just published an article about the New York Philharmonic's new season, which will include a premiere of one of Tania León's recent works. This is part of a new interest in the orchestra's programming on the work of women composers and coincides with the relatively recent installation of a new regime at the Philharmonic:
"Freshman year can excite with newness, but it's as sophomores that people tend to come into their own. Jaap van Zweden's reign as music director of the New York Philharmonic came into clearer view on Tuesday, when the orchestra announced its 2019-20 season, its second under his baton.
"There will be nods to the past, as in an exploration of Mahler's time leading the Philharmonic in the final years of his life. There will be lots of new music, too, with Mr. van Zweden giving premieres by Philip Glass, Tania León, Nico Muhly, Sarah Kirkland Snider, Nina C. Young and Ellen Reid. And there will be experiments — as when he conducts Renée Fleming in Björk songs.
"To mark the centennial of the 19th Amendment, which barred states from denying voting rights based on gender, the Philharmonic has commissioned new works by 19 female composers, eight of which will be performed next season. Besides celebrating what Deborah Borda, the orchestra's president and chief executive officer, called a "tectonic shift in American culture," the project sends a statement to the classical music field at a moment when female composers still struggle to be heard."
This is just the latest of Tania's incredible accomplishments and accolades for which we salute her. 
Back to Fermata – Spring 2018