About Us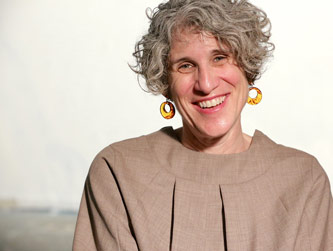 Welcome to our vibrant film community. Located in the heart of Brooklyn, our department looks and feels like this great city: diverse, sophisticated, and creative. Staffed by working film professionals and scholars, we care deeply about teaching, expression, and our passionate, inquisitive students. Together, we collaborate on making and thinking about film as a potential career, a powerful mode of personal and social expression, and the most scintillating of academic subjects.
Our students are excited about making and thinking about films that tell their authentic stories; films that resonate in the most important conversations in our society today. Our professors, in both film studies and production, and our dedicated staff create a supportive and enriching environment where the rigorous study of film nurtures our students' unique voices
Alex Juhasz
Chair
Hours of Operation
Main Office
Monday–Friday: 9 a.m.–5 p.m.
Equipment Room
Monday–Friday: 10 a.m.–5 p.m.
Editing Labs
Monday: 9 a.m.–8 p.m.
Tuesday: 8 a.m.–8 p.m.
Wednesday: 9 a.m.–8 p.m.
Thursday: 9 a.m.–8 p.m.
Friday: 9 a.m.–6 p.m.