Featured Students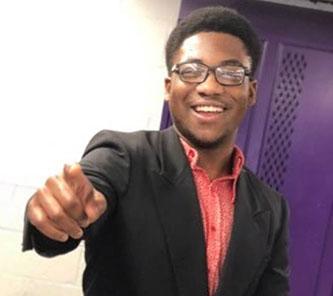 Patrick Ihejirika, a Psychology major, has been named a 2021 Goldwater Scholar. Ihejirika, who wants to become a neurologist, joins Abiha Kazmi, another 2021 recipient, as only the second and third Brooklyn College students to win the award, one of the country's most prestigious for undergraduate students who want to go into research in science, math, or engineering. It was established by Congress in 1986 to ensure that the country had enough professionals in those fields. The scholarship covers a student's tuition and fees and room and board, minus any support they already have from other sources.
Congratulations Patrick!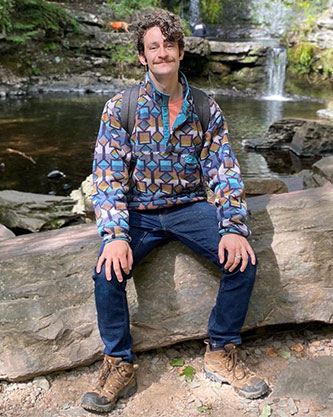 Anthony Tantillo
On May 3, Anthony Tantillo of the Physics Department defended his dissertation titled "Materials Optimization for Magnetic Refrigeration and Thermomagnetic Power Generation."
In simplified terms, Anthony studied materials that have a magnetic field-controlled temperature dependence and have potential applications as refrigerants. His defense was successful, and Anthony became the first CUNY doctoral student to earn his degree for his advisor – Associate Professor Karl Sandeman.
During his education Anthony was supported by grants from industry as well as the Physics Department's Spruch Fund. Anthony's post-graduate plans will likely find him working in data or quantitative analysis in the finance or banking industries.
Congratulations Anthony!