Brooklyn College is home to the only Judaic Studies Department in CUNY. Situated in one of the city's most diverse neighborhoods, the department invites students and community auditors to explore the breadth and diversity of the Jewish experience.
/web/aca_socialsciences_general/CT_Mar2020_Departments_94x84.jpg
Department Profile: The Department of Judaic Studies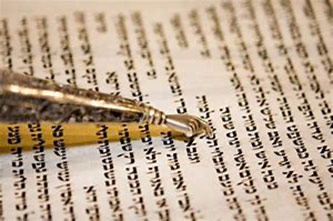 Founding of the Department
The Brooklyn College Department of Judaic Studies is the only one in the City University of New York (CUNY) and has been a valued component of the intellectual and scholarly life of the college since the 1970s. As a formal course of study, its roots can be traced to February 2, 1969. Around that time, perspectives such as that of Professor Arnold Band from UCLA who defined Judaic studies as "an interdisciplinary field dealing with the historical, intellectual, religious and social experiences of the Jewish people in all centuries and in all countries" were gaining currency in the academic community. Thus, in cooperation with the Hillel Foundation at Brooklyn College and its director, Norman Frimer, and with the above interdisciplinary framework in mind, an ad hoc committee recommended that Judaic studies be introduced to the college as a formal course of study. Submitted on June 9, 1969, the proposal to make Judaic studies an interdisciplinary major was signed by multiple students, members of the faculty, and the administration. The proposal, submitted to the Faculty Council Committee on Curriculum and Admission Requirements, pointed out that Brooklyn College already offered courses in Hebrew language and literature as well as a few introductory courses in the Yiddish language. Furthermore, the supporting documents insisted that the "area of Judaic thought had a long tradition of academic worth and intellectual respectability in western culture and in American education."
Early Years of the Department
The mission of the department was stated as follows: "The Department of Judaic Studies, an integral part of the School of Humanities, is designed to provide a broad liberal arts education for students of different interests and differing professional goals. Within this framework, the department has a traditional role play in striving for excellence and to contribute to a more balanced cultural integration of our diverse student body at Brooklyn College." Initially established as a degree-granting program, it consisted of a Hebrew language requirement for majors as well as 18 credits of advanced electives, 12 of which were to be taken in a single department with the approval of a faculty coordinator of Judaic studies. In the fall of that year, the program boasted 1,049 registrants with 21 courses offered in day and evening sessions. As the program evolved into a full-fledged department over the next two or three years, new degree requirements were worked out and had completely changed by the time department status was reached.
A study abroad to Israel program was launched that first summer. Organized in cooperation with the Hebrew University, the department authorized the Brooklyn College Summer Institute in Israel with Professor Abrahamsen as director. The mission of the institute was "to give students a unique intellectual and cultural experience of lifelong value in observing a developing civilization at first hand in its middle eastern setting; to study the population of Israel, the various ethnic groups, minority problems, immigrants' absorption, problems of acculturation, the effects of the Holocaust and etc." The program took place for eight weeks during July and August, and scholarships were made possible through generous grants from the Helen and James Scheuer Foundation for summers 1971, 1972, 1973, and 1974.
Special Topics electives offered opportunities to try out new innovative courses, such as Selected Contemporary Jewish Thinkers, African-Jewish Relations, Medieval Jewish Relations, The Jewish Woman, Christian-Jewish Relations, and Relations Between Jews and Arabs. The African-Jewish Relations course was sponsored by both the Africana Studies and Judaic Studies departments in 1977, and was offered in cooperation with the World Jewish Congress, which provided funding and experts for the course. The course meant a great deal to the college community at the time and made a very positive contribution to the borough of Brooklyn and the larger academic community throughout the United States.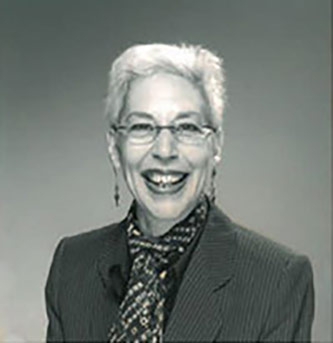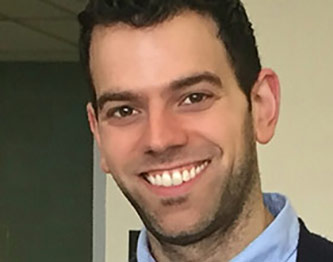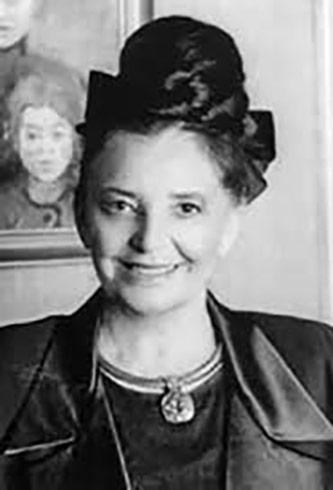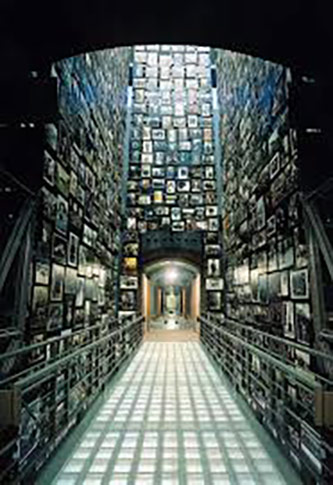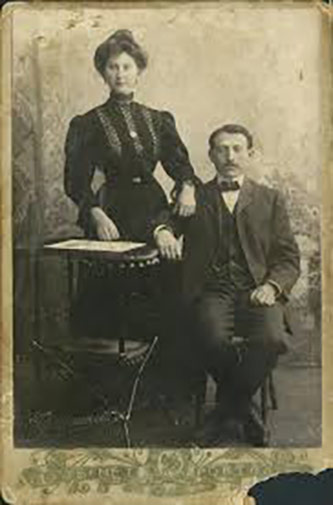 Distinguished Faculty
The department is home to five distinguished faculty members who specialize in a variety of fields that make up the interdisciplinary course offerings in the department.
Sara Reguer has been a member of the department since 1974. She served as chair from 1985 to 2018, thus holding the record for longest continuous tenure as chair of a department at Brooklyn College! In addition to teaching at Brooklyn College, she has taught at Yeshiva University, Hofstra University, and the University of Naples, Italy. With a background in history, she focuses on the history of Jewish women with aa special emphasis on Judaic scholarship and feminism. Her other books include a major study of the Jews of Italy, The Most Tenacious of Minorities: The Jews of Italy (2013), as well as My Father's Journey: A Memoir of Lost Lithuanian Jewish Worlds (2015). She launched a collection of the essays that were published over a 30-year period in the conservative newspaper The Jewish Press, entitled, Opinionated: The World View of a Jewish Woman (2017) at a well-attended event co-sponsored by numerous other campus departments and programs in 2018. Her latest book, Winston S. Churchill and the Shaping of the Middle East, 1919–1922, will be published later this year.
The department's other distinguished faculty members include David Brodsky, whose research focuses on rabbinic literature, especially the Babylonian Talmud, in its Persian, Christian, and Greco-Roman contexts. Sharon Flatto specializes in early modern Jewish history, early modern and modern Jewish thought, and Kabbalah mysticism in 17th and 18th century Central and Eastern Europe, particularly Prague, Berlin, and Budapest. Robert Shapiro specializes in the 20th-century history and culture of the Jews in Poland, Holocaust-era diaries, and other personal accounts, especially in occupied Poland and Lithuania, as well as East European Jewish literature and folk culture, especially in Yiddish, Hebrew, and Polish. Allan Amanik, the department's newest member, specializes in U.S. history, American Jewish history, immigration, ethnicity, and gender studies. His research interests include New York City, Brooklyn, local history, social welfare policy in the United States, death and dying in America, and history of the family. His monograph, Dust to Dust: A History of Jewish Death and Burial in New York, was published last year, and an edited volume, Till Death Do Us Part: American Ethnic Cemeteries as Borders Uncrossed, is due out this year.
An internationally known member of the department (1937–2016) was Yaffa Eliach (b. Sonenson), professor of history and literature, with areas of specialty in Eastern European history and Russian intellectual history, a pioneering scholar in Holocaust studies, and the founder of the first Center for Holocaust Documentation and Research in the United States. She is best known for being the collector and curator of the incredible "Tower of Life" exhibit, 1,500 photographs illustrating the pre-war Polish shtetl (Eastern European Jewish town), a breathtaking permanent feature of the national Holocaust Museum in Washington, D.C. She authored There Once Was a World: A Nine-Hundred-Year Chronicle of the Shtetl of Eishyshok and Hasidic Tales of the Holocaust.
History, literature, language study, cultural critique, and public service have all been hallmarks of the Judaic Studies Department. "Judaic studies is one of the most interdisciplinary fields that you can find," said former chair Professor Sara Regeur. "Some of us are trained as historians; others are in religious studies; others teach Hebrew literatures and Jewish languages. We cross over into philosophy, political science, sociology, psychology, economics, anthropology, music, and the arts." Career fields for majors and minors in the department include law, social work, community organizing, youth work, nonprofits, Jewish K–12 education, the rabbinate, Jewish scholarship and college teaching, government agencies, journalism, public relations, and library/archival work. This unique and very special department welcomes students from every discipline to explore both the traditional and contemporary manifestations of this ancient religious culture.
Back to Critical Thinking — March 2020