History
By examining the past, you understand the present and can create a better future.
Historians study humanity's past successes and failures, eras of brilliance and times of darkness, enlightened civilizations, and devastating regimes—all of which help explain the present. And with a firm understanding of what preceded us, you can shape where we are headed. A bachelor's degree in history means that you've learned which ideals, systems, and structures benefited mankind and which ones didn't, and that can ease your entry into almost any field, such as government, education, and business. Our Department of History faculty, which includes Pulitzer Prize winners and finalists, will work closely with you to advise you on the myriad opportunities awaiting you.
LAMEM Spring 2020 Colloquia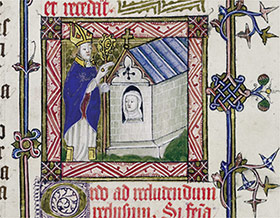 The Late Antique-Medieval-Early Modern Faculty Working Group at Brooklyn College presents their spring 2020 colloquia:
Thursday February 27: Heresy & Inquisition in the Writings of Julian of Norwich
Tuesday, March 3: The Queen of Sheba's Hairy Legs in Early Medieval Jewish Texts
Monday, March 16: Unholy Ghosts: Catholic Specters in English Protestant Retellings of Jerusalem's Destruction
Monday, April 6: Monks Learning to be Priests: Bodies, Texts, and Educational Boundaries in the Twelfth Century
Thursday, April 30: God has Made Us His Caliphs: Our Obligations to Created Things According to Some Medieval Islamic Thinkers
5 p.m., Costas Library (2405 Boylan Hall). Students and faculty are welcome.
Contact Information
Department Chairperson: Gunja SenGupta
Deputy Chairperson: Philip Napoli

Location: 1105 Boylan Hall
Phone: 718.951.5303
Fax: 718.951.4504
Office Hours
For appointments, e-mail Professor SenGupta.
Alumni Spotlight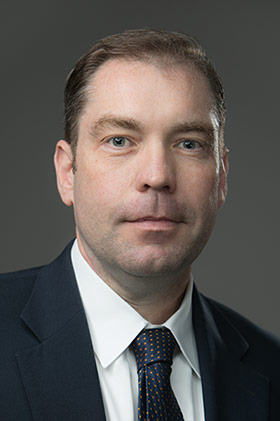 Timothy G. Lynch, Ph.D. '94
Brooklyn College changed my life. I'm a first generation college student, and I never really thought about what I would do after graduation... Then one day, an old professor and mentor (Hans Trefousse) suggested that I look at history less as a vehicle to get me into another field, and more as a career choice on its own. I never looked back after that.