Sharon Beaumont-Bowman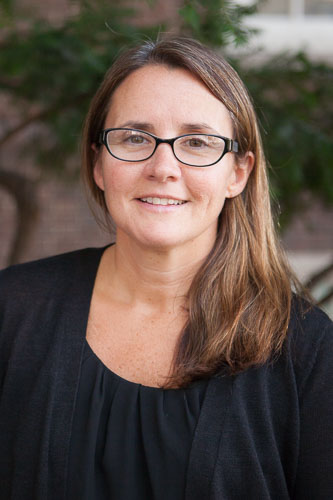 Speech Communication Arts and Sciences
Years at Brooklyn College: 6
Clinical training in the area of swallowing disorders is a true passion of mine. I developed a clinical lab for the Dysphagia (Swallowing Disorders) class and the students have become really engaged. The lab provides students with hands-on practice of instrumentation and allows them to develop basic clinical competencies using simulated clinical scenarios. In July, I completed the Instructor Course at NYSIM Center. This fall I will be transitioning students to the NYSIM Center, which is located at Bellevue, for further clinical development. The simulation center provides access to state-of-the-art diagnostic and clinical tools with an amazing support faculty. Simulation activities provide learners with the opportunity to rehearse clinical situation while limiting discomfort or potential harm to real patients. I am excited to be able to provide our students with this amazing clinical learning opportunity and am looking forward to continuing to develop this program.
What is so special about Brooklyn College and its students?
For many years, Brooklyn College has provided a platform for students to not only expand their knowledge base but to uncover their potential. The college is built on a strong academic foundation but continues to evolve and provide students with the most up-to-date academic and clinical opportunities across both undergraduate and graduate education. The students, those who engage in my classroom and chat in my office, come from a diverse background and bring with them past experiences that enrich every discussion. Every semester brings a new group of highly motivated students ready to engage in the academic process.