Zinga Fraser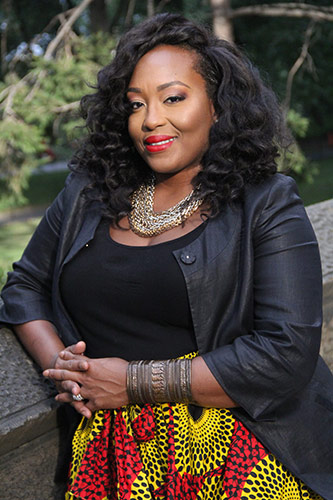 Africana Studies; Women's and Gender Studies
Years at Brooklyn College: 4
Recent Accomplishments
American Association of University Women (AAUW) awarded a 2017–18 AAUW American Fellowship to Zinga Fraser. AAUW is the oldest and most prestigious fellowship programs in the world exclusively for women.
Named as the director of the Shirley Chisholm Project on Brooklyn Women's Activism at Brooklyn College.
Recently featured in Elle Magazine Documentary on Black Women, Politics, and Beauty, September 2017.
Featured on C-SPAN- Book TV, BBC-Africa, WNBC-TV, and NY-8.
Invited keynote speaker at the Brooklyn Historical Society, Sarah Lawrence College, and Agnes Scott College.
2016–17 visiting scholar at Columbia University.
American Political Science Association recipient of the Byran Jackson Dissertation Research on Minority Politics Award, (in recognition of outstanding scholarship in the area of race and urban politics.
What is so special about Brooklyn College and its students?
Brooklyn College's students' diversity and insightful engagement of the world around them makes them a remarkable group of students. The current student population continues the rich legacy of Brooklyn College students that has and continues to demand that the college and its faculty maintain a space of equity and justice that helps prepare students to be global leaders that serve as catalysts for change.