From Brooklyn to Brazil, students find a home at Brooklyn College.
Our students are a diverse community of impressive individuals. Some are homegrown, others arrive from the farthest corners of the globe, all are from varying walks of life, but what unites them is their drive for success and dedication to their future. At Brooklyn College, we make education both accessible with outstanding academic programs and affordable with our generous scholarship and financial packages. We were rated in the Princeton Review as one of the top 10 best value colleges in the country, and we regularly receive praise for our beautiful green campus and coveted location.
Brooklyn College welcomes undergraduate and graduate students, transfer and international students, and adults who are returning to college to continue their intellectual studies. With more than 125 undergraduate programs and 100 master's and advanced certificate programs, we're sure you'll find your time at Brooklyn College to be an unforgettable and rewarding experience.
Who Are You?
Choose one of the Options:
Tuition & Fees
Academic Programs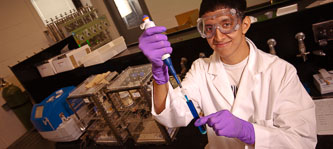 Search our database for a specific program, or see a list of them by department.
Brooklyn College Quick Facts
Our Honors Academy provides five distinct programs for our best and brightest students.
Since 1978, our Preparatory Center for the Performing Arts has been educating children in music, theater and dance.
The women's softball team set a Brooklyn College record in 2013 when they won 23 games in a single season.
Our Learning Center offers tutoring from student peers who have excelled in their field.
The co-founder of E! Entertainment Television, Larry Namer, was a member of the Class of 1971.
Featured Campus Facility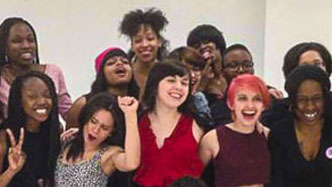 One of the oldest college women's centers in the United States addresses the emotional, intellectual, physical and financial well-being of our female students.
Featured Department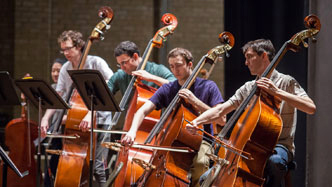 More than 150 on-campus concerts every year provide plenty of practice time for you to perfect your musical talents.