From Brooklyn to Brazil, students find a home at Brooklyn College.
Our students are a diverse community of impressive individuals. Some are homegrown, others arrive from the farthest corners of the globe, all are from varying walks of life, but what unites them is their drive for success and dedication to their future. At Brooklyn College, we make education both accessible with outstanding academic programs and affordable with our generous scholarship and financial packages. We were rated in the Princeton Review as one of the top 10 best value colleges in the country, and we regularly receive praise for our beautiful green campus and coveted location.
Brooklyn College welcomes undergraduate and graduate students, transfer and international students, and adults who are returning to college to continue their intellectual studies. With more than 80 undergraduate programs and certificates, and almost 90 master's, advanced certificate, and diploma programs, we're sure you will find your time at Brooklyn College to be an unforgettable and rewarding experience.
Who Are You?
Choose one of the Options:
Tuition & Fees
Academic Programs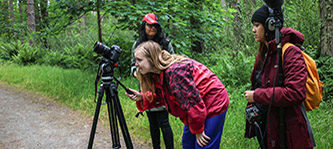 Search our database for a specific program, or see a list of them by department.
Brooklyn College Quick Facts
One of every 20 Brooklyn residents with a college degree graduated from Brooklyn College.
Paul Mazursky '51 was a five-time Academy Award–nominated director, screenwriter, actor and producer.
The School of Education is one of the most comprehensive teacher preparation programs in New York City.
Julia Glawe '89 is the executive director of the Milwaukee Ballet.
Featured Campus Facility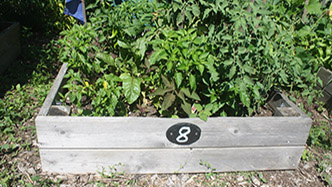 Become a city farmer in this green space and learn about sustainable garden practices for urban environments.