From Brooklyn to Brazil, students find a home at Brooklyn College.
Our students are a diverse community of impressive individuals. Some are homegrown, others arrive from the farthest corners of the globe, all are from varying walks of life, but what unites them is their drive for success and dedication to their future. At Brooklyn College, we make education both accessible with outstanding academic programs and affordable with our generous scholarship and financial packages. We were rated in the Princeton Review as one of the top 10 best value colleges in the country, and we regularly receive praise for our beautiful green campus and coveted location.
Brooklyn College welcomes undergraduate and graduate students, transfer and international students, and adults who are returning to college to continue their intellectual studies. With more than 125 undergraduate programs and 100 master's and advanced certificate programs, we're sure you'll find your time at Brooklyn College to be an unforgettable and rewarding experience.
Who Are You?
Choose one of the Options:
Tuition & Fees
Academic Programs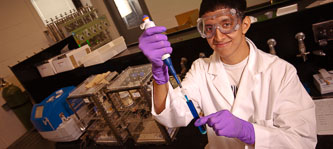 Search our database for a specific program, or see a list of them by department.
Brooklyn College Quick Facts
Students can take language courses in German, Haitian Creole, Japanese and Portuguese, in addition to our popular French, Italian, Spanish and Russian programs.
Devery Freeman '35 helped establish the Writers Guild of America.
For half a century, Brooklyn College has been running television production classes in our own television studios.
The Brooklyn College Garden invites local residents onto campus to raise everything from arugula to zucchini.
Benjamin Ward '60 was the first black New York City Police Commissioner.
Featured Campus Facility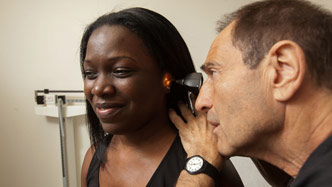 Students are entitled to unlimited visits to the Health Clinic, which provides diagnostic tests, health counseling, immunizations and medications, among other services, many of which are free.
Featured Department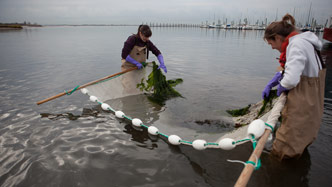 An emphasis on place-based learning takes our students out of the classroom and into the real world to conduct their research on everything from geologic studies to the health of Jamaica Bay.