From Brooklyn to Brazil, students find a home at Brooklyn College.
Our students are a diverse community of impressive individuals. Some are homegrown, others arrive from the farthest corners of the globe, all are from varying walks of life, but what unites them is their drive for success and dedication to their future. At Brooklyn College, we make education both accessible with outstanding academic programs and affordable with our generous scholarship and financial packages. We were rated in the Princeton Review as one of the top 10 best value colleges in the country, and we regularly receive praise for our beautiful green campus and coveted location.
Brooklyn College welcomes undergraduate and graduate students, transfer and international students, and adults who are returning to college to continue their intellectual studies. With more than 125 undergraduate programs and 100 master's and advanced certificate programs, we're sure you'll find your time at Brooklyn College to be an unforgettable and rewarding experience.
Who Are You?
Choose one of the Options:
Tuition & Fees
Academic Programs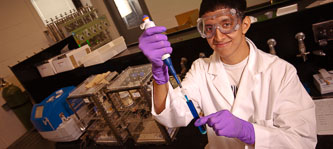 Search our database for a specific program, or see a list of them by department.
Brooklyn College Quick Facts
Since 2006, the Brooklyn College Foundation has handed out 12,434 scholarships and awards.
Susan Pikitch '81 became the first chief financial officer of the United States Golf Association in 2015.
The college offers more than 2,000 internships at Fortune 500 companies and cultural and governmental organizations.
Young Jean Lee '05 M.F.A. won an Obie Award in 2007.
Featured Campus Facility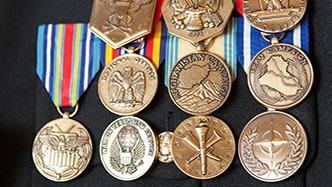 The Veteran and Military Programs Office supports, empowers, and encourages all veterans, service members, and their dependents and survivors through its services and programs.