From Brooklyn to Brazil, students find a home at Brooklyn College.
Our students are a diverse community of impressive individuals. Some are homegrown, others arrive from the farthest corners of the globe, all are from varying walks of life, but what unites them is their drive for success and dedication to their future. At Brooklyn College, we make education both accessible with outstanding academic programs and affordable with our generous scholarship and financial packages. We were rated in the Princeton Review as one of the top 10 best value colleges in the country, and we regularly receive praise for our beautiful green campus and coveted location.
Brooklyn College welcomes undergraduate and graduate students, transfer and international students, and adults who are returning to college to continue their intellectual studies. With more than 125 undergraduate programs and 100 master's and advanced certificate programs, we're sure you'll find your time at Brooklyn College to be an unforgettable and rewarding experience.
Who Are You?
Choose one of the Options:
Brooklyn College Quick Facts
Brooklyn College is the host of the newly created Science and Resilience Institute at Jamaica Bay, a top-tier research center.
Richard LaMotta '69 invented the Chipwich ice cream sandwich.
Jerry Moss '57 co-founded A&M Records and has recorded the likes of Quincy Jones, Janet Jackson, the Police, Sting and Sheryl Crow.
The Brooklyn College Library's "Ask a Librarian" program offers students assistance 24/7.
We offer 150 student clubs and organizations.
Academic Programs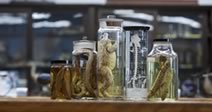 Search our database for a specific program, or see a list of them by department.
Read More
Featured Department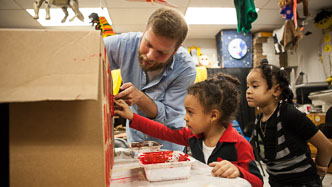 Students take what they learn in the classroom and begin teaching children in grades one through six long before they graduate.
Read More
Featured Campus Facility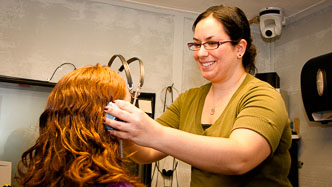 Our students receive real-world training by working with children and adult clients in one of the oldest and largest speech and hearing clinics in the United States.
Read More