Admissions Events
We invite you to attend one of our information sessions, webchats, or graduate fairs to learn more about our programs.
Fall 2021 Graduate Open House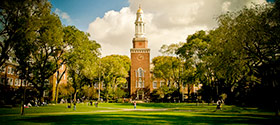 Learn more about our 70+ graduate programs during our Fall 2021 open house this October.
Make an Appointment
Need to speak with an adviser? We're here to help you.
Information Sessions
Wednesday, September 29, 2021
Thursday, September 30, 2021
Monday, October 4, 2021
Monday, October 4, 2021
Monday, October 4, 2021
Tuesday, October 5, 2021
Tuesday, October 5, 2021
Wednesday, October 6, 2021