Welcome to Brooklyn College!
What you should know about COVID-19 and our campus community.
Cheers to the Class of 2020!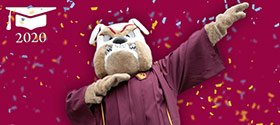 Head to our #BCGrad2020 page for our Virtual Graduation Celebration and links to the May 28 online event.
Register Now for Summer Classes!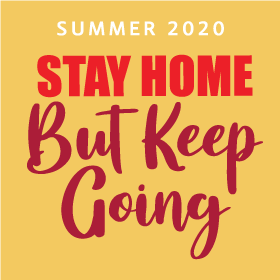 Register for distance learning summer courses to accelerate your path to graduation.
Helpful Links