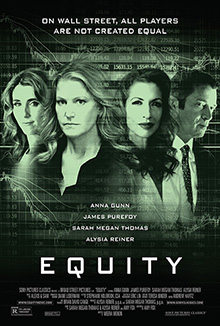 The film, which follows an investment banker (played by Anne Gunn of Breaking Bad) in the rough-and-tumble world of Wall Street finance, has been praised as "bracing, witty, and suspenseful," by The New York Times.
Read the Whole Story
Brooklyn College Calendar is currently being updated.

Please check back soon!