Funding will support expansion of current programs. 
/web/new_2015news/150210_Tania_Leon_94x84.jpg
Rockefeller Grant Supports City-wide Music Festival, Directed by Latin Grammy Award-nominated Professor Tania León
Feb. 10, 2015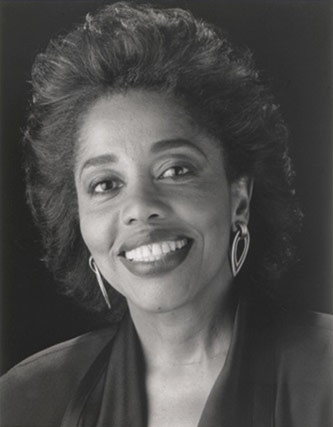 Composers Now, a month-long, New York City-wide festival that features diverse works by living composers, recently received a grant from the Rockefeller Brothers Fund. Distinguished Professor Tania León of the Brooklyn College Conservatory of Music is the artistic director of the festival. 
"Many people can listen to a piece of music and have no idea who wrote it. I want to bring visibility to the composers," says León, the first musician to play piano with the Dance Theatre of Harlem. "My hope is to make audiences much more knowledgeable about the art of composition." 
Composers Now officials call the grant transformative and say that it will allow for expansion of current programs and personnel and for the possibility of new initiatives. The festival honors living composers, the diversity of their voices, and the significance of their contributions to the cultural fabric of society. 
Presented collaboratively with organizations throughout the five boroughs during the month of February, the festival features a broad spectrum of performances in concert halls, jazz clubs, opera stages, experimental and non-traditional spaces, conservatories, and museums. Featured composers are in attendance at all events, participating in concerts, lectures, and panels designed to put a public face on the art form that captures the vitality and innovations that composers of all genres bring to their communities. This year's festival kicked off Jan. 30.
León, also head of the composition division at the Conservatory of Music, is a highly regarded composer and conductor recognized for her accomplishments as an educator and advisor to arts organizations. She is a Latin Grammy nominee and was recently commissioned to score for the opera, The Little Rock Nine, with a libretto by Henry Louis Gates, Jr. She was a founding member of the Dance Theatre of Harlem, instituted the Brooklyn Philharmonic Community Concert Series, and in 2010 León was inducted into the American Academy of Arts and Letters.
Back to BC News