Brooklyn College is ahead of the pack on some key indicators of gender equality in higher education.
/web/new_2019news/womenchairs94x84.jpg
Celebrating the Women Leaders of Brooklyn College
March 19, 2019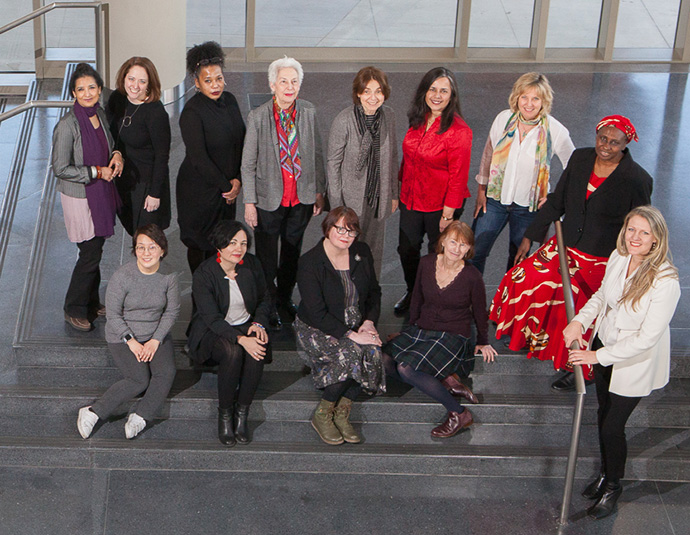 According to the American Council on Education, women account for only 30 percent of college presidents and 44 percent of chief academic officer posts. The American Association of University Professors finds that nationally, just less than 40 percent of full-time faculty members are women.
But at Brooklyn College, where we now have our second woman president, Michelle J. Anderson, in addition to a woman provost, a whopping 74 percent of department chairs are women. In addition, nearly 43 percent of our full-time faculty members are women, and 59 percent of our undergraduate students are women.
During Women's History Month, we salute the women of Brooklyn College for their leadership, their scholarship, and the invaluable distinction that their very presence contributes to the institution.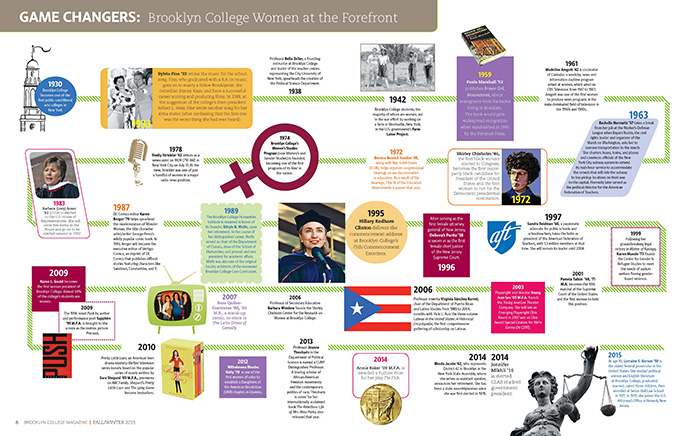 Back to BC News