Brooklyn College team finishes as top CUNY school at international competition.
/web/new_2020news/201203_Koppelman_94x84.jpg
Koppelman School of Business Shines at 2020 CME University Trading Challenge
Dec. 3, 2020
Brooklyn College team finishes as top CUNY school at international competition.
Three Brooklyn College undergraduate teams from the Koppelman School of Business' M.D. Sass Investment Institute took care of business at the 2020 CME Group University Trading Challenge in October.
The annual event is an electronic financial trading competition that allows students to experience the excitement, energy, and decision-making environment of real-time trading. Teams of undergraduate and graduate students are provided an opportunity to trade a variety of CME Group products, a global markets company, from multiple asset classes in a simulated, professional trading platform provided by financial software company CQG.
This competition is a unique chance for students to learn hands-on techniques for trading futures. Every student involved must be enrolled in an accredited college or university at the undergraduate or graduate level.

For this year, 503 teams from 214 schools from 30 countries participated in the competition. Fifteen teams were from CUNY business schools accredited by the Association to Advance Collegiate Schools of Business—three from the Koppelman School of Business and 12 from Baruch College's graduate and undergraduate programs. When it was over, one team from Brooklyn College ("Bad News Bears": Krzysztof Szermuszyn, Catherine Pastor, Chavane Cyriaque, Stebjola Shurdhi, and Yanmin Liao) ranked the highest among all CUNY undergraduate teams.
Szermuszyn is majoring in finance with a minor in small business management and entrepreneurship. He hopes to eventually work as a financial or business analyst, while working toward becoming a chartered financial analyst.
"The competition helped me gain real-world experience into using an industry-leading platform," Szermuszyn said. "It also served as a great résumé builder."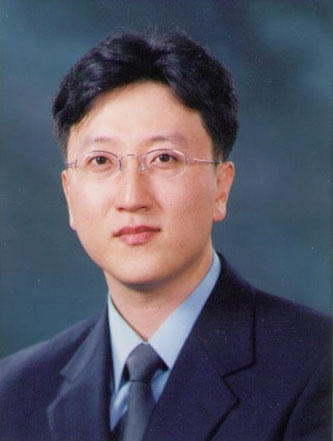 Seungho Baek, an assistant professor from the college's Department of Finance, organized and advised the teams.
"This university-wide competition creates a learning environment where students can get a fulfilling experience through dynamic investment decision-making and futures trading using CQG, a professional trading futures trading platform in the real world," Baek said. "For this competition, the students monitored daily micro and macroeconomic variables and fundamental global and domestic factors that might affect futures markets. They demonstrated the ability to incorporate them in managing their portfolios and making investment positions to achieve investment outcomes at this level."
Back to BC News