Prospective Students
Welcome to Brooklyn College
At Brooklyn College, you'll have access to a world-class education, award-winning faculty and state-of-the-art learning facilities — all at a very affordable tuition.
Helpful Links
Brooklyn College Facts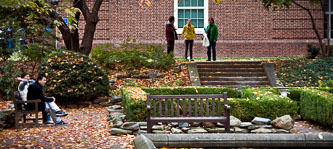 Our Honors Academy provides five distinct programs for our best and brightest students.
For half a century, Brooklyn College has been running television production classes in our own television studios.
Our alumni have served as CEOs of Adobe Systems and Barnes & Noble.
The women's softball team set a Brooklyn College record in 2013 when they won 23 games in a single season.
Oscar Handlin, Class of 1934, won the Pulitzer Prize for History when he was only 37 years old.
Featured Department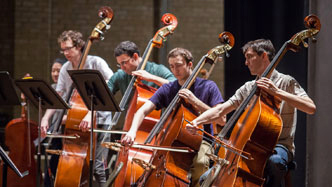 More than 150 on-campus concerts every year provide plenty of practice time for you to perfect your musical talents.
Read More
Featured Campus Facility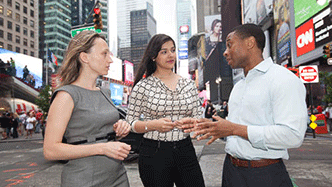 We match you with successful alumni and high-profile companies in internships that supplement your classroom education with real-world experience.
Read More