Prospective Students
Welcome to Brooklyn College
At Brooklyn College, you'll have access to a world-class education, award-winning faculty and state-of-the-art learning facilities — all at a very affordable tuition.
Helpful Links
Brooklyn College Quick Facts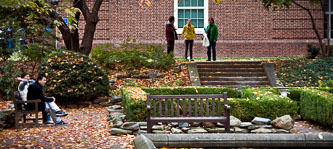 Conservatory of Music students can enroll in an internship whereby they perform for ailing and recovering patients in New York Methodist Hospital.
Benjamin Ward '60 was the first black New York City Police Commissioner.
Our Department of Health and Nutrition Sciences runs a Foods Lab where our students learn about the varied aspects of everything we ingest.
In only three years of existence, the women's soccer team has captured the City University of New York Athletic Conference Championship twice.
Featured Department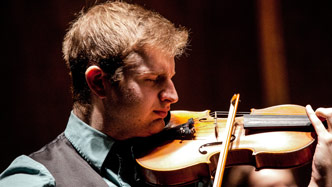 Students in our conservatory receive professional training from a world-class faculty on their way to becoming award-winning musicians, vocalists and composers.
Read More
Featured Campus Facility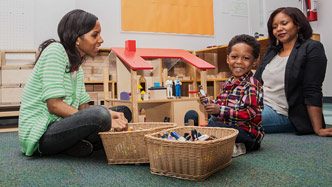 The ECC provides a space for our students to explore questions of child development and for their children to partake in a variety of programs.
Read More