Prospective Students
Welcome to Brooklyn College
.
Helpful Links
Brooklyn College Quick Facts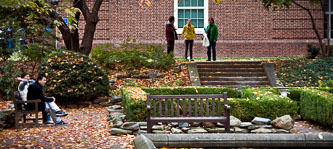 Musicologist Alan W. Pollack '70 spent 11 years analyzing every Beatles song ever released — 187 original songs and 25 cover songs.
The Department of Psychology's Neuroscience Research Experiences for Undergraduates program awards a stipend of $3,100 to each of 12 students to support their research, travel expenses and project materials.
David F. Mintz '76 founded Tofutti.
Professor of English Ben Lerner was the only CUNY professor to receive a MacArthur "Genius" Fellowship in 2015.
Featured Department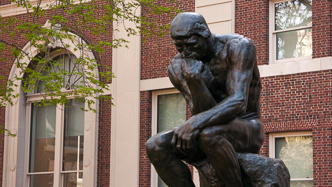 Ponder life's greatest issues and questions. Then take what you learn in our philosophy courses and apply those lessons to any field or career you can think of.
Read More
Featured Campus Facility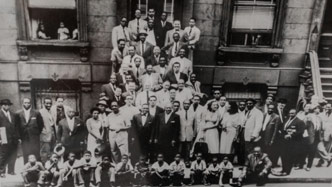 Students can use the institute's resources to research the accomplishments of such jazz legends as Count Basie, Dizzy Gillespie and Thelonious Monk.
Read More