Prospective Students
Welcome to Brooklyn College
.
Helpful Links
Brooklyn College Quick Facts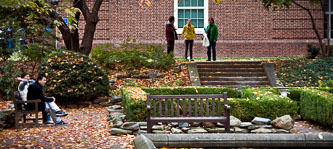 The Art Department's certificate program in museum education is one of only seven worldwide that offers such a program, and the only one that combines it with art history.
Edith Kaplan '49 was a co-founder of the American Board of Clinical Neuropsychology.
The Brooklyn College cheerleaders won their third consecutive — and ninth overall — CUNYAC Championship in 2015.
Daniel Keyes '50 won the Hugo Award and the Nebula Award for his novel Flowers for Algernon.
Featured Department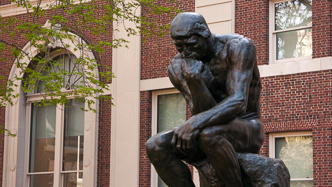 Ponder life's greatest issues and questions. Then take what you learn in our philosophy courses and apply those lessons to any field or career you can think of.
Read More
Featured Campus Facility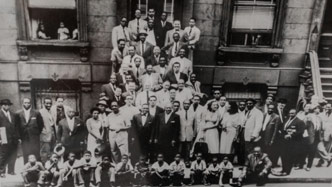 Students can use the institute's resources to research the accomplishments of such jazz legends as Count Basie, Dizzy Gillespie and Thelonious Monk.
Read More