Prospective Students
Welcome to Brooklyn College
Helpful Links
Brooklyn College Quick Facts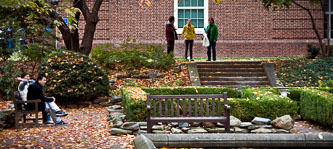 Nearly two-thirds of our students receive scholarships or grants.
Allie Sherman '43 coached the New York Giants from 1961 to 1969.
Brooklyn College students can select from more than 100 international education programs on six continents.
Obba Babatundé '74 was nominated for an Emmy Award for his performance in Miss Evers' Boys.
Featured Department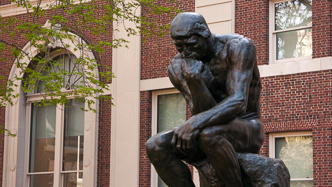 Ponder life's greatest issues and questions. Then take what you learn in our philosophy courses and apply those lessons to any field or career you can think of.
Read More
Featured Campus Facility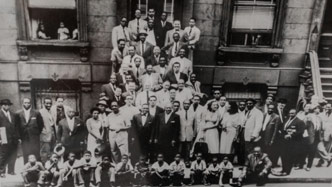 Students can use the institute's resources to research the accomplishments of such jazz legends as Count Basie, Dizzy Gillespie and Thelonious Monk.
Read More