Prospective Students
Welcome to Brooklyn College
At Brooklyn College, you'll have access to a world-class education, award-winning faculty and state-of-the-art learning facilities — all at a very affordable tuition.
Helpful Links
Brooklyn College Quick Facts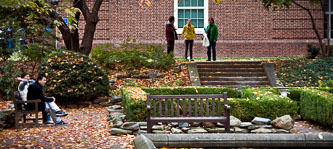 The Princeton Review included Brooklyn College in its Guide to 332 Green College (2014).
In 2014, the Brooklyn College cheerleaders won their eighth City University of New York Athletic Conference Championship.
The Brooklyn College Library holds a collection of more than 5,000 rare books and journals about Ethiopia and the horn of Africa.
Herbert Freudenberger '51 was one of the first people to study professional burnout.
Turkey sent more students to Brooklyn College in 2014 than any other country.
Featured Department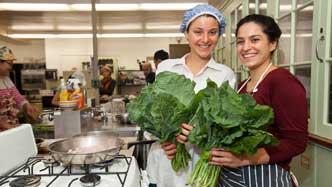 During their hands-on training in our Foods Lab, students learn everything about food from culinary techniques to a culture's influence on dietary choices.
Read More
Featured Campus Facility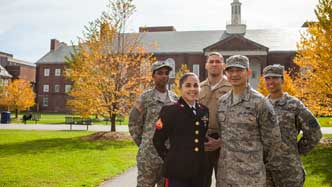 The center provides guidance and numerous support services to help veterans and military personnel in their transition to academic and civilian life.
Read More