Prospective Students
Welcome to Brooklyn College
Helpful Links
Brooklyn College Quick Facts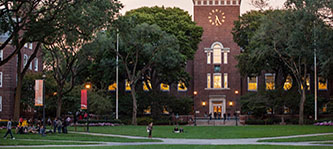 Pamela Talkin '68, '71 M.A. was the first female marshal of the Supreme Court of the United States.
Money ranked Brooklyn College one of the top 50 colleges in the United States in 2017.
The School of Education has nearly two dozen collaborations and partnerships with organizations throughout New York City.
Bhikkhu Bodhi (born Jeffrey Block) '66 served as president of the Buddhist Publication Society for more than a decade.
Featured Department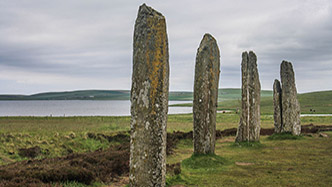 Uncover the biological, social, and cultural factors contributing to the commonalities and differences of human behavior, past and present.
Read More
Featured Campus Facility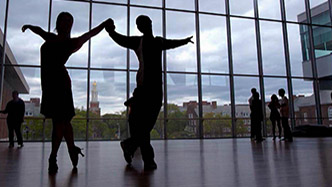 From ballroom dance to tap, our dance studios are where our students take their first choreographed steps on their way to becoming talented performers.
Read More