Prospective Students
Welcome to Brooklyn College
Helpful Links
Brooklyn College Quick Facts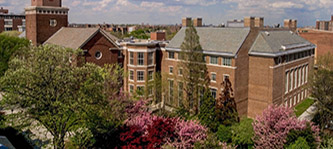 The Magner Career Center has a network of more than 900 alumni who mentor students and help nurture corporate relationships with the college.
Martin Summerfield '36 invented regenerative cooling for liquid rocket engines.
Business students earn degrees in accounting, business management, economics, and finance.
Stephanie Vega '82 won the 400m hurdles at the 1980 and 1981 Colgate Games.
Featured Department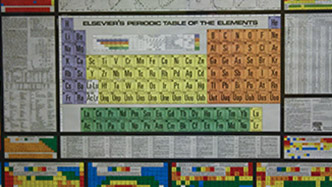 We provide all the elements of a first-rate education that sets you on the path toward scientific discoveries and breakthroughs.
Read More
Featured Campus Facility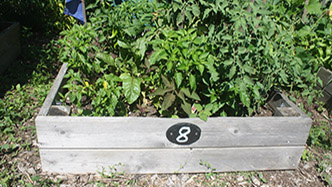 Become a city farmer in this green space and learn about sustainable garden practices for urban environments.
Read More