Prospective Students
Welcome to Brooklyn College
.
Helpful Links
Brooklyn College Quick Facts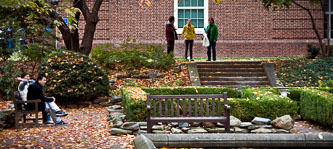 There are more than 38,000 Brooklyn College alumni households in Brooklyn.
The movie Serpico is based on the biography of Frank Serpico '36, an NYPD officer who testified against police corruption in 1971.
In 2014, Brooklyn College faculty received more than $7 million in grants and awards to support their research.
Ron Schweiger '70 has been Brooklyn borough historian since 2002.
Featured Department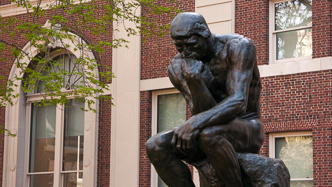 Ponder life's greatest issues and questions. Then take what you learn in our philosophy courses and apply those lessons to any field or career you can think of.
Read More
Featured Campus Facility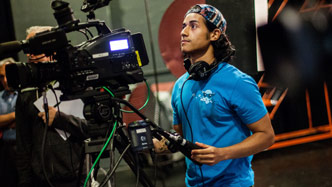 Since 1958, television production classes have been held in our studios, providing students with hands-on experience with the latest equipment and the skills they need to succeed in this powerful medium.
Read More