Prospective Students
Welcome to Brooklyn College
.
Helpful Links
Brooklyn College Quick Facts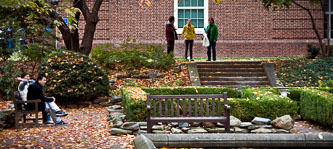 Students and faculty have access to 110 "smart" classrooms on campus.
Jack Adler '42 was an award-winning cover artist for DC Comics.
The Bureau of Educational and Cultural Affairs included Brooklyn College on its list of colleges and universities producing the most Fulbright Scholars in 2014–15.
Marcia Brener Sorkin '36 was the first female standards engineer in the United States.
Featured Department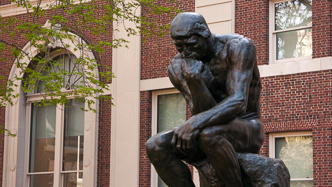 Ponder life's greatest issues and questions. Then take what you learn in our philosophy courses and apply those lessons to any field or career you can think of.
Read More
Featured Campus Facility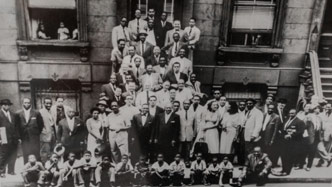 Students can use the institute's resources to research the accomplishments of such jazz legends as Count Basie, Dizzy Gillespie and Thelonious Monk.
Read More