Prospective Students
Brooklyn College Quick Facts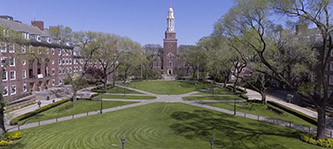 In 2022, The Princeton Review selected Brooklyn College as one of the most environmentally responsible colleges in the United States.
Robert Rosenthal '38 was assistant to the U.S. Prosecutor at the Nuremberg Trials.
Distinguished Professor Emerita Tania León received the Pulitzer Prize in Music in 2021.
Before becoming a world-famous writer, Irwin Shaw '34 received his varsity letter in football at Brooklyn College.
Helpful Links
Featured Campus Facility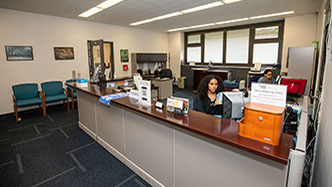 Through the center, you'll collaborate with employers and alumni to accelerate your journey into your chosen profession.
Read More