Prospective Students
Welcome to Brooklyn College
Helpful Links
Brooklyn College Quick Facts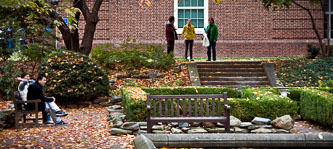 Since 2006, the Brooklyn College Foundation has handed out 12,434 scholarships and awards.
Michael Lerner '62 was nominated for an Academy Award for his role in 1991's Barton Fink.
In 2015, our faculty received more than $4.7 million in grants and awards for new and ongoing research.
Stephanie Longardo '92 has won five Daytime Emmy Awards for her work on Sesame Street.
Featured Department
Develop an understanding of the structures and operations of politics and power so that you can become an engaged and critical thinker.
Read More
Featured Campus Facility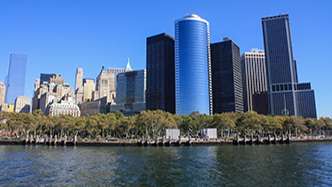 We match you with successful alumni and high-profile companies in internships that supplement your classroom education with real-world experience.
Read More