Prospective Students
Video Tour
While we can't take you on a physical tour at this time, we hope this look back at the campus gives you a glimpse into life with the #BCfamily.
Brooklyn College Quick Facts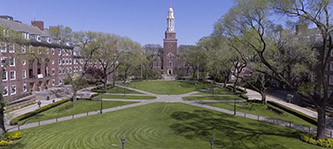 In 2021, the college launched the Brooklyn College Cancer Center, the first education-based cancer center in Brooklyn dedicated to the borough's underserved residents.
Samuel "Subway Sam" Nahem '35 pitched for the Brooklyn Dodgers, St. Louis Cardinals, and Philadelphia Phillies.
Students in the Brooklyn College Listening Project have gathered more than 500 oral histories from ordinary New Yorkers.
Stanley Cohen '43 was awarded the Nobel Prize in Physiology or Medicine in 1986.
Helpful Links
Featured Campus Facility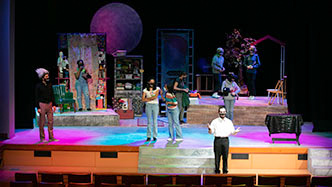 Our new center for the performing arts provides sophisticated stages for plays, concerts, and dance performances.
Read More
Featured Department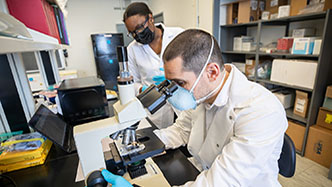 From child development to geriatric nutrition, our courses prepare you to work with any age group in a vast variety of settings.
Read More