Prospective Students
Welcome to Brooklyn College
.
Helpful Links
Brooklyn College Quick Facts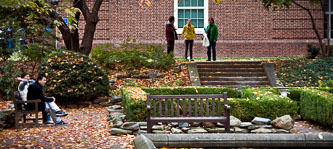 Students who successfully complete our Coordinated B.A.-M.D. Program automatically continue their medical education at SUNY Downstate Medical Center, one of the nation's leading urban medical centers.
Carol Steinberg '76 is president of the Alzheimer's Foundation of America.
Since 1978, our Preparatory Center for the Performing Arts has been educating children in music, theater and dance.
Sara Sherpard, author of the Pretty Little Liars book series, graduated from Brooklyn College with an M.F.A. in 2005.
Featured Department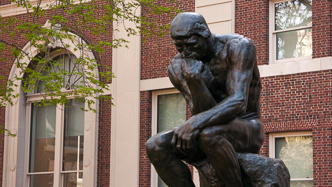 Ponder life's greatest issues and questions. Then take what you learn in our philosophy courses and apply those lessons to any field or career you can think of.
Read More
Featured Campus Facility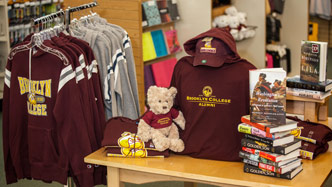 Our bookstore meets all your academic needs, from textbooks and supplies to computer accessories and Brooklyn College apparel.
Read More