Prospective Students
Welcome to Brooklyn College
At Brooklyn College, you'll have access to a world-class education, award-winning faculty and state-of-the-art learning facilities — all at a very affordable tuition.
Helpful Links
Brooklyn College Facts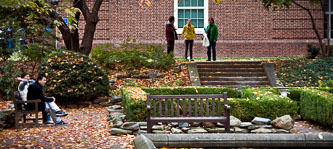 For more than 40 years, our Institute of Studies in American Music has been an internationally recognized center for the study and presentation of American music.
Devery Freeman '35 helped establish the Writers Guild of America.
The bell of the USS Brooklyn, the light cruiser that served during World War II, can be found in our library.
Assistant Professor of Chemistry Ryan Murelli received a $157,000 grant from the National Institutes of Health toward his work in treating tuberculosis.
Pianist Mike Garson '70 has worked with David Bowie, Nine Inch Nails and the Smashing Pumpkins.
Featured Department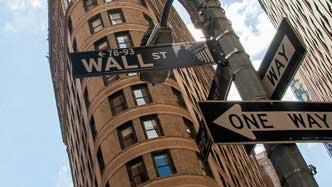 Whether you want to be a CEO for a company on Wall Street or the owner of a business on Main Street, our programs will fully prepare you to enter the corporate arena.
Read More
Featured Campus Facility
Open 24/7, this full-service computing facility has more than 80 workstations with Internet access, printing and scanning services, and a snack kiosk to keep our students energized.
Read More