Prospective Students
Welcome to Brooklyn College
Helpful Links
Brooklyn College Quick Facts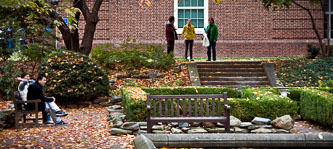 Since 2006, the Brooklyn College Foundation has handed out 12,434 scholarships and awards.
Michael Lerner '62 was nominated for an Academy Award for his role in 1991's Barton Fink.
In 2015, our faculty received more than $4.7 million in grants and awards for new and ongoing research.
Stephanie Longardo '92 has won five Daytime Emmy Awards for her work on Sesame Street.
Featured Department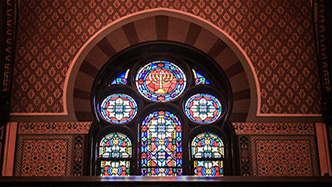 Explore the tremendous scope and diversity of the Jewish experience, from its Middle Eastern roots to the global diaspora.
Read More
Featured Campus Facility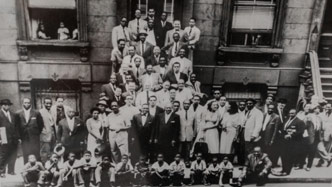 Students can use the institute's resources to research the accomplishments of such jazz legends as Count Basie, Dizzy Gillespie and Thelonious Monk.
Read More