Prospective Students
Welcome to Brooklyn College
Helpful Links
Brooklyn College Quick Facts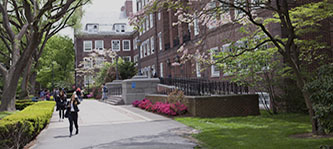 Brooklyn College students have won the prestigious Harry S. Truman Scholarship in 2015, 2007 and 1992.
Film producer Neil Meron '76 has been nominated for eight Emmy Awards.
Our Graduate School of Cinema is the only one in the United States located on a working film lot.
Annie Baker '09 M.F.A. won a Pulitzer Prize for her play "The Flick."
Featured Department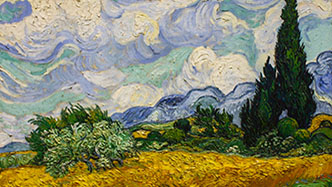 Our future artists study the masters on their way to creating their own legacy.
Read More
Featured Campus Facility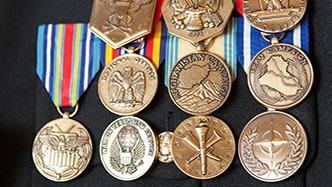 The Veteran and Military Programs Office supports, empowers, and encourages all veterans, service members, and their dependents and survivors through services and programs.
Read More