Prospective Students
Welcome to Brooklyn College
Helpful Links
Brooklyn College Quick Facts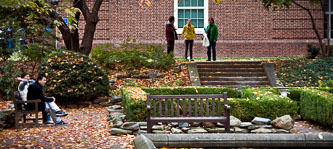 The Brooklyn College Conservatory Choir performed at the 2008 Beijing Olympics.
In 2016, Assistant Professor William Esber of the Department of Psychology was awarded $249,000 from the National Institutes of Health to research how the brain processes changes in stimulus salience.
Leon Glass '63 discovered "Glass patterns," which clarify understanding of how the human brain processes visual stimuli.
Susan Pikitch '81 became the first chief financial officer of the United States Golf Association in 2015.
Featured Department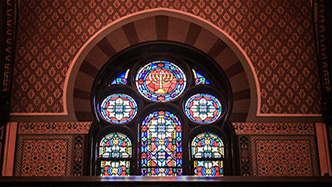 Explore the tremendous scope and diversity of the Jewish experience, from its Middle Eastern roots to the global diaspora.
Read More
Featured Campus Facility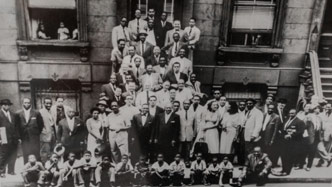 Students can use the institute's resources to research the accomplishments of such jazz legends as Count Basie, Dizzy Gillespie and Thelonious Monk.
Read More