Prospective Students
Welcome to Brooklyn College
At Brooklyn College, you'll have access to a world-class education, award-winning faculty and state-of-the-art learning facilities — all at a very affordable tuition.
Helpful Links
Brooklyn College Facts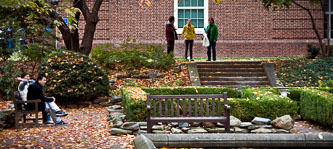 Our Lee Silverman Voice Treatment program aims to improve the voice and speech of individuals with Parkinson's disease.
To date, 96 scholar-athletes have been honored with plaques in the Brooklyn College Athletic Hall of Fame.
Almost half of our students are the first in their family to attend college.
Our Scholars Program, established in 1960, is the oldest honors program in the City University of New York.
Edith Luchins '42 was the first female professor at Rensselaer Polytechnic Institute.
Featured Department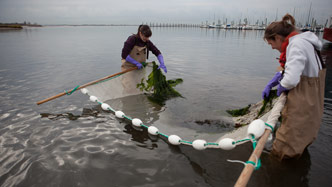 An emphasis on place-based learning takes our students out of the classroom and into the real world to conduct their research on everything from geologic studies to the health of Jamaica Bay.
Read More
Featured Campus Facility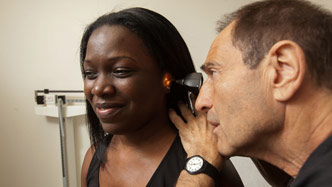 Students are entitled to unlimited visits to the Health Clinic, which provides diagnostic tests, health counseling, immunizations and medications, among other services, many of which are free.
Read More