Prospective Students
Video Tour
While we can't take you on a physical tour at this time, we hope this look back at the campus gives you a glimpse into life with the #BCfamily.
Brooklyn College Quick Facts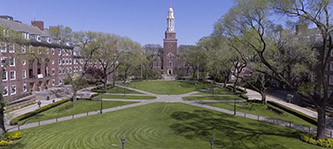 In 2020, the Brookings Institution placed Brooklyn College in the top 10 schools in the United States for helping students up the socioeconomic ladder.
Howard Eisenberg '60 was a two-time doubles handball national champion.
Distinguished Professor Emeritus Tania León received the Pulitzer Prize in Music in 2021.
Seven centers and institutes within the School of Natural and Behavioral Sciences support student and faculty research.
Helpful Links
Featured Campus Facility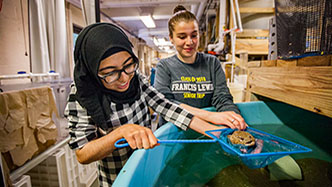 Our AREAC labs give students hands-on experience that complements their studies on the behavior and biology of aquatic animals.
Read More
Featured Department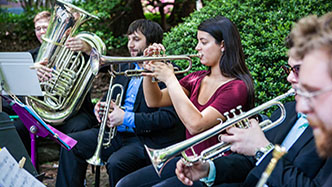 From formal concerts to impromptu performances on campus, our music students have bountiful opportunities to practice and share their talents.
Read More