Prospective Students
Welcome to Brooklyn College
At Brooklyn College, you'll have access to a world-class education, award-winning faculty and state-of-the-art learning facilities — all at a very affordable tuition.
Helpful Links
Brooklyn College Facts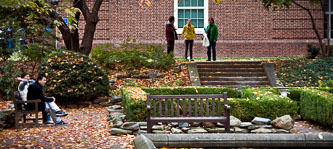 The Department of Anthropology and Archaeology mapped and marked the Battle of Brooklyn across south Brooklyn.
Dr. Joe D. Cohen, co-creator of the malaria vaccine, graduated from Brooklyn College in 1977.
Barbara Aronstein Black, the first woman to head an Ivy League law school (Columbia), was a member of the Class of 1953.
Every year, our Center for Computer Music hosts the International Electro-Acoustic Music Festival.
The women's soccer team racked up 10 shutouts against their competition in 2013.
Featured Department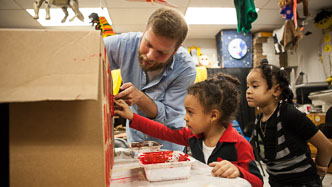 Students take what they learn in the classroom and begin teaching children in grades one through six long before they graduate.
Read More
Featured Campus Facility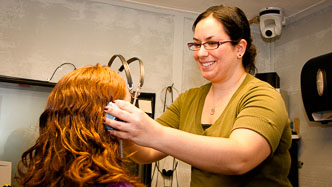 Our students receive real-world training by working with children and adult clients in one of the oldest and largest speech and hearing clinics in the United States.
Read More