Prospective Students
Welcome to Brooklyn College
At Brooklyn College, you'll have access to a world-class education, award-winning faculty and state-of-the-art learning facilities — all at a very affordable tuition.
Helpful Links
Brooklyn College Quick Facts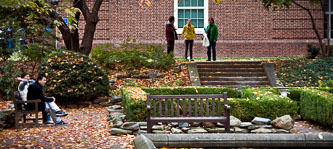 Brooklyn College has 130,000 alumni.
Sandra Feldman '60 served as president of the American Federation of Teachers for seven years.
Conservatory of Music students can enroll in an internship whereby they perform for ailing and recovering patients in New York Methodist Hospital.
Benjamin Ward '60 was the first black New York City Police Commissioner.
Featured Department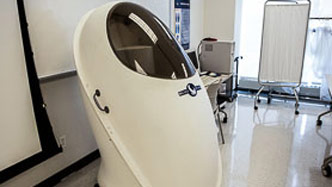 Our BOD POD is just part of our state-of-the-art equipment that prepares students for careers in medicine, physical and occupational therapy, and other health-related fields.
Read More
Featured Campus Facility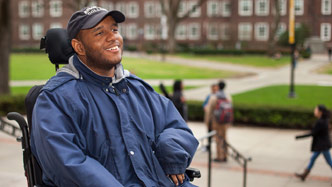 Students with disabilities receive services and accommodations ranging from priority registration and individual counseling to adaptive equipment and software.
Read More