Our Team
Institutional Effectiveness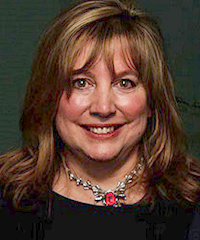 Tammie Cumming, Associate Provost and Assistant Vice President for Institutional Effectiveness
Tammie Cumming was named the associate provost and assistant vice president for institutional effectiveness in August 2019. Cumming has provided educational research and assessment support services in higher education and at ACT, Inc. for more than 25 years. She has been an invited speaker on educational assessment and accreditation on an international level and has recently served as a U.S. delegate for the Organization for Economic Cooperation and Development's Assessment of Higher Education Learning Outcomes task force. Cumming earned her Ph.D. in applied statistics and psychometrics from the University of Iowa.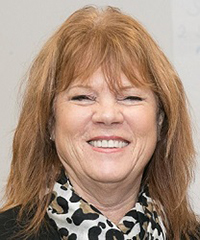 Joanne Sinclair, Assistant to the Associate Provost and Assistant Vice President for Institutional Effectiveness
Joanne Sinclair has worked at Brooklyn College for the past three years as administrative support for the Office of the Provost and the Office of Institutional Effectiveness. Prior to that, she worked in the Biology Department at the College of Staten Island. In addition to her experience at Brooklyn College and CSI, she owned and operated two businesses, an Italian gourmet deli in Rhode Island and a bed and breakfast in Vermont.
Educational Research and Assessment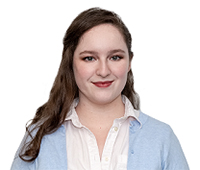 Isana Leshchinskaya, Assessment and Accreditation Specialist
Isana Leshchinskaya is the assessment and accreditation specialist in the Office of Educational Research and Assessment under Institutional Effectiveness at Brooklyn College, specializing in online assessment, regional and professional accreditation, and survey research and administration. Prior to her position at Brooklyn College, Isana worked as a research associate at the New York City College of Technology (CUNY). She earned her B.A. from New York University in 2010.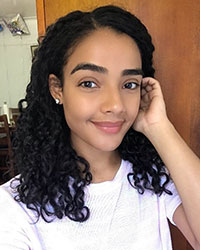 Charielys Adames, Graphic Design Intern
Charielys Adames is a graphic designer. She earned her associate degree in Digital Design & Art at Queensborough Community College and is currently working towards her bachelor's degree in Communication Design at the New York City College of Technology. With a 3.8 GPA, Charielys has had various projects selected for student exhibitions and competitions; most recently, her Graphic Design Senior Project was chosen as one of the best in its department in Spring 2021. Charielys is also a graphic design intern at a publishing company based in California and has work experience in the food and retail industry.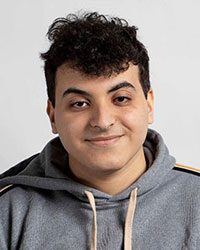 Islam Mahrouss, Graphic Design Intern
Islam Mahrouss is a graphic designer and illustrator located in Queens, New York. He grew up in a Muslim household, and pulls most of his inspiration for his art from his Egyptian culture. Islam started at the New York City College of Technology in 2018 to further develop his skills as a designer. In the summer of 2021 he will be receiving his Bachelor of Fine Arts degree in Communication Design. He loves to experiment with different styles and mediums to expand his knowledge on the limits of art and design. Islam's career goals include working in the publishing industry and being a creative or art director for a fashion company.
Institutional Research and Data Analysis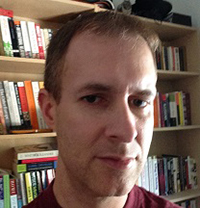 Michael Ayers, Senior Director for Institutional Research and Data Analysis
Michael Ayers is the senior director of institutional research and data analysis, serving under the Office of Institutional Effectiveness. Michael compiles data and performs statistical analyses to support decision-making and strategic planning at the college. This has included analysis to set baselines and determine attainable goals for important metrics. He has worked at Brooklyn College since 2002. He earned his Ph.D. in sociology from the University at Albany, SUNY, in 2005.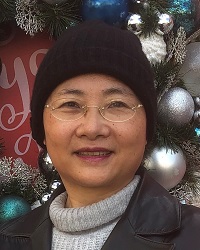 Ying Zhu, Data Coordinator for Institutional Research and Data Analysis
Ying Zhu serves as data coordinator for the Office of Institutional Research and Data Analysis. Her tasks include exporting and importing data from complex data sources, cleaning data files, and maintaining historical records. She also prepares and runs analytical reports. Ying has worked at Brooklyn College since 2008. She has an M.A. in computer resource and information systems from Webster University, and an M.S. in education from Beijing Sport University.