Fall 2021 Colloquium Schedule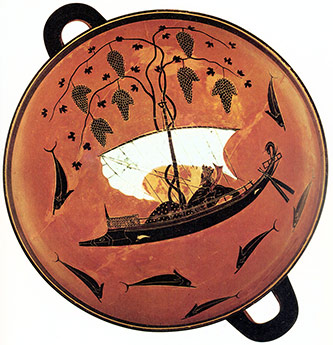 The Late Antique-Medieval-Early Modern Faculty Working Group at Brooklyn College (CUNY) presents the spring 2021 colloquia.
All events will be held on Zoom.
Students and faculty are welcome.
Note: Zoom links will be available a week before the LAMEM event.
Friday, September 17, 12:30 p.m.
What is LAMEM? What is "ancient"? What is "medieval"? What is "premodern"? A Roundtable
Prof. Lauren Mancia (History)
Prof. Andrew Meyer (History)
Prof. Jenn Ball (Art)
Prof. Andrew Arlig (Philosophy)
Prof. Brian Sowers (Classics)
Prof. Karl Steel (English)
Thursday, October 7, 5 p.m.
Black Dionysius
Prof. Philip Thibodeau (Classics)
Thursday, October 28, 9:30-10:45 a.m.
Before 1492: Comparative Premodern Colonialisms (part of the Hess Scholar in Residence series)
Prof. Lisa Lowe (Yale, American Studies)
Prof. Lynda Day (Africana Studies)
Prof. Jason Frydman (English)
Prof. Liv Yarrow (Classics)
Prof. Hyunhee Park (History, John Jay)
Thursday, November 18, 4:15 p.m.
South Atlantic Rivalries: Dutch and Portuguese Involvement in the African Slave Trade in the Seventeenth Century
Prof. Chris Ebert (History)
Prof. Thiago Krause (History, Federal University of the State of Rio de Janeiro, Brazil)
Tuesday, November 30, 9:30 a.m.
The Story of Silence: An LGBTQ Chivalric Tale
Alex Myers (historical fiction writer and transgender advocate)
Thursday, December 2, 5 p.m.
Imperfect God, Perfect Torah: Putting Rabbinic Theology Back in Dialogue with Plato
Prof. David Brodsky (Judaic Studies)
More Information
For more information, including Zoom links, contact Professor Lauren Mancia.