Employers
Are You Ready to Recruit at Brooklyn College?
Brooklyn College is a prime source for employers seeking qualified college and experienced candidates. Academic excellence, diversity, and career preparation are just some of the reasons you should recruit at Brooklyn College. The Magner Career Center is here to help with Recruitment needs from student to employer. Learn more at Why Recruit Our Students?
Ways to Recruit Our Students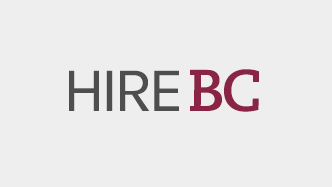 Post your job opportunities on our online job board, Hire BC, to reach thousands of Brooklyn College students directly.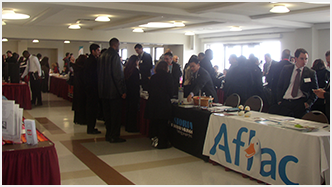 The Magner Career Center sponsors two major job and internship fairs each year in March and October. These events are a great opportunity to educate students and alumni about your company and network with potential future employees.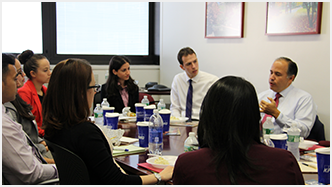 Inform your prospective employees about your company through Informational Sessions on campus. 
We take our top students to visit companies to learn more about job opportunities and the corporate environment.