Letter to Families, Summer 2021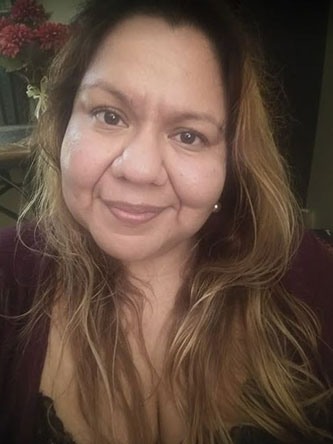 Dear Brooklyn College Community,
Over the past year, we have seen our work transform in ways we could never have imagined. Driven by the determination to keep meaningful relationships and genuine interactions at the forefront of our early learning programs, we have created a community of warm, engaging, and supportive online classrooms.
The ECC is excited to announce that we will be hosting Virtual Summer Activities during June and July. Our team of caring and dedicated educators will provide a variety of remote age-appropriate, educational, and fun learning experiences for children to explore with families during the summer months. We will also be offering live activity sessions twice a week for children and families.
Our Threes and Toddlers Summer Activities program will begin June 2 and continue Monday through Thursday until July 29.
Our SUPK Summer Activities program will begin July 6 and run Monday through Thursday until July 29.
If you are interested in joining our Virtual Summer Fun Activities program please e-mail Cathleen Philbert, Administrative Assistant at Cathleen.Philbert11@brooklyn.cuny.edu.
While we wait to return to our beloved Brooklyn College campus, we are thrilled to be able to continue to share in the work that we love, and we are honored to be able to share this work in such personal and meaningful ways with the Brooklyn College community.
Warmly,
Karina Casillas
Curriculum Design and Support Specialist