Toddlers Room
Teacher Bios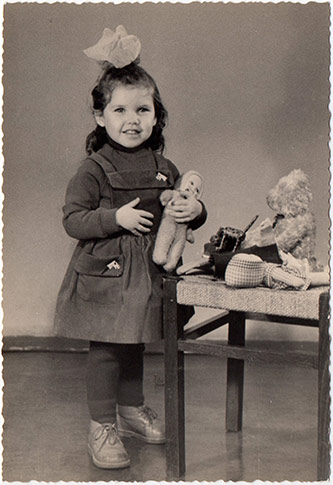 Irina Kritskaya
I am a lead teacher in the Toddlers Room at the Early Childhood Center. I have a dual bachelor's degree in early childhood education and Russian language and literature, and a master's degree in special education from Brooklyn College. I have 21 years of experience working at the ECC and almost 13 years working with children in school, grades 4–10. Throughout my life, I have enjoyed every aspect of teaching, and I have realized that children can teach us as much as we can teach them. I believe a child's education is the most valuable thing in the world, and that is why the earlier it begins the better it is for the child's development and future.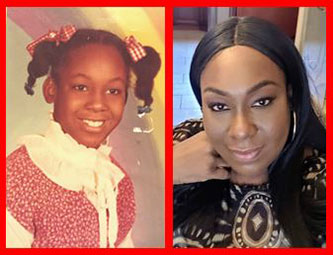 Elizabeth Leone
Elizabeth Leone, known by all as Liz, has been part of the Early Childhood Center family for over 10 years. She has educated and nurtured children from four months to four years old, including children with developmental delays and ELLs. Liz prides herself on her ability to fully support parents throughout their child's educational journey and uses her own experiences as a mother to help others. Additionally, Liz mentors Brooklyn College early childhood undergraduate students during their fieldwork placements and is a research assistant conducting qualitative interviews.
"Through this work, I have gained an understanding of the needs of the children at different developmental stages. The most valuable thing I have learned is how important my actions and words are to the children and families I encounter each day. I know that I am not just a teacher but a partner in helping their children learn, play, and grow."
Liz has a bachelor's degree from the CUNY B.A. program, concentrating in speech-language pathology, early childhood education, and child psychology. Currently in her last semester of her graduate program, she will obtain a degree in early childhood education with an extension in early childhood special education at Brooklyn College. Liz is a mom of three beautiful boys, who have all have experienced attending and graduating from the ECC. She believes that this unique opportunity allowed her to better understand the parent's perspective at the center as well as the teacher's responsibility to the families.
"To all the families I encounter—I not only serve for your children, but I am also available to you. My door is always open."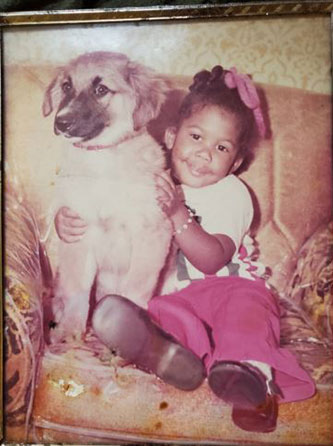 Stefanie Smith
I have worked at the ECC for seven years, during which time I have been lucky enough to spend time in all the classrooms. I have a bachelor's degree in computer information systems and another in psychology. I will graduate in spring 2021 with my master's in early childhood education. I am married with two daughters, ages 29 and 16. I love working with children and am working toward my goal to educate them and be there for them and their families in any capacity that I can.