Alumni panel holds spirited discussion on how young people can best get involved. 
/web/new_2017news/WSAHthumb_94x84.jpg
We Stand Against Hate Event Takes on Today's Civil Rights Movement
April 7, 2017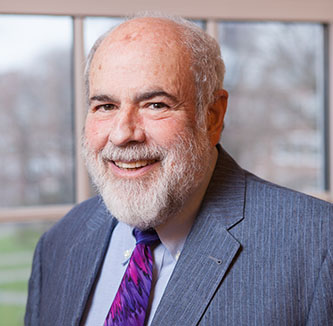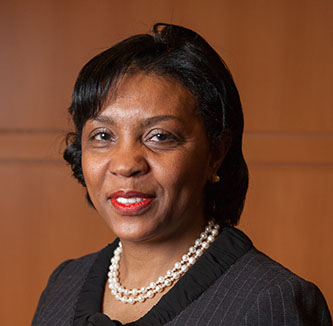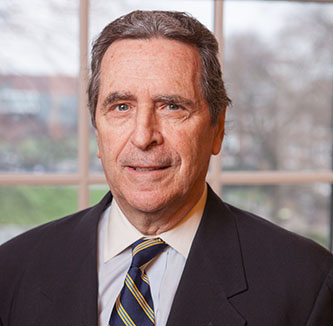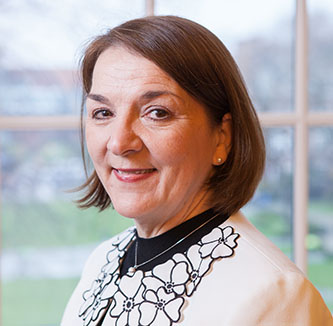 As part of the ongoing initiative, We Stand Against Hate: Enhancing Understanding and Compassion at Brooklyn College, a group of alumni who went on to prominent legal careers returned to the campus for a panel discussion on how to participate in the pressing civil rights movement of today.
The initiative, known around campus in short as WSAH, was developed in response to both challenges the college has faced with conflict on campus and to national political divisions. Begun by President Michelle J. Anderson, WSAH aims to increase the campus discourse around difficult political issues while also enhancing compassion, inclusiveness, and peace.
The panel's speakers included The Honorable Sharon Bourne-Clarke '89, a Brooklyn civil court judge; Daniel L. Greenberg '66, a former distinguished visitor at NYU School of Law who served for 10 years as the president and attorney-in-chief for the Legal Aid Society in New York City; Norman H. Siegel '65, is a leading civil rights attorney and civil liberties lawyer, and Wendy Amengual Wark (City College) the founder of Inclusion Strategy, a consultancy with clients including Fortune 500 companies, governmental agencies, academic institutions, and non-profit organizations in the United States and abroad.
Greenberg, who was the co-lead counsel on McWaters v. FEMA, a class action on behalf of victims of Hurricane Katrina, and also speaks frequently on policy matters relating to the poor and the means by which legal services are provided to them, He stressed to the students that change does not always have to come through lobbying the government, citing the power of corporate boycotts, which have had an effect on free trade and other issues. "Corporations are more powerful than most countries when it comes to human rights," he said. "Make it in the interest of these companies to not be complicit with government. In the end, companies and corporations are huge, powerful forces and nobody on this panel is naïve enough to think that it gets turned around easily. Like all organizing, you do a little bit and a little bit at a time and things change and that's better than when they don't change."
With more than 20 years of legal experience, Bourne-Clarke has been a zealous advocate for equal access to justice her entire career. She is the founder and CEO of Central Brooklyn Legal Services Corporation and has also served as deputy general counsel at the NYS Division of Human Rights. She advocated for students to find a way to get involved with today's civil rights issues.
"I want to encourage you all that you have a role and that you have the opportunity and you have an obligation to make sure you do what's within your power to do to address these issues," she said. "Choose a courageous act." 
Siegel, who has worked on voting rights cases and those challenging the systemic exclusion of African Americans and women from jury pools in counties throughout South Carolina, Florida, Virginia, and Alabama, talked about his experience speaking at college campuses across the country. He has often seen black students at one table, Latinos at another, and Palestinians at another and feels it is time for a big shift. "The left handed, pink haired people don't have the right anymore, in my opinion, not to work with the right handed, green-haired people," he said. "If we continue to be separate, we'll never be able to overcome. We need to confront these issues in order to overcome them."
When challenged by renowned women's right activist and former congressperson Bella Abzug to take a job with Mayor Rudolph Guiliani, a member of the Training Roster for Gender Equality, and UN Women, among other diversity-focused organizations, hesitated at first, but then joined the mayor's staff, working on policy for domestic violence, sexual harassment, and child abuse. Wark encouraged students to learn from others who walk a different path. "I knew the system was broken and even though this person and I had many, many political differences, I knew if people like me didn't have a seat at the table, we would be silenced," she said. "It was the most educational experience of my life because I had to find the common denominator with these very wealthy privileged republicans in my home town—these people were making decisions about us."
Click here for a complete listing of the WSAH events.
Back to BC News