Mandel's research aims to help computers better understand sound.

/web/new_2018news/Michael_Mandel_94x84.jpg
CIS Professor Michael Mandel Awarded $500,000 NSF Grant To Explore How Man-made Sounds and Climate Change Affect Animal Migration
Oct. 2, 2018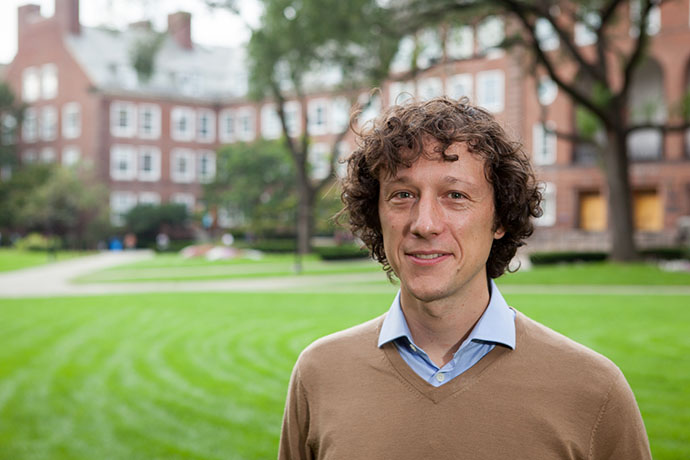 Michael Mandel, an associate professor in the Computer Information Science Department, has just secured a five-year grant worth more than $500,000 from the National Science Foundation to analyze audio recordings from the Alaskan wilderness. This analysis will allow researchers to study the migration patterns of animals like songbirds, waterfowl, and caribou and assess how they are affected by climate change and noises generated by human activity.
"This project is an interesting scientific application of audio processing algorithms," says Mandel. "As part of the bigger project, it's important to know how climate change is affecting these environments. We're developing new tools that make it easier."
Mandel is working with researchers at Columbia and Colorado State universities, as well as the University of Alaska Fairbanks in a $3.1M collaborative project. He is developing techniques for the sound analysis while the other scholars focus on the fieldwork, data analysis, and high-resolution modeling of environmental variables like weather.
Mandel is an expert in machine listening, which combines the fields of machine learning, signal processing, and psychoacoustics to create systems that can understand sound. He is interested in making noise less disruptive to automatic speech recognition, hearing aids, voice communication systems, and virtual assistants like Apple's Siri. He recently received another grant from the National Science Foundation to support this work.
He adds, "We can apply technology from our Arctic sound analysis project to other problems in the future, such as identifying sources of sound and noise in other environments."
Back to BC News