Academic Calendars, Course Schedules, and Bulletins
Register Now for Summer Classes!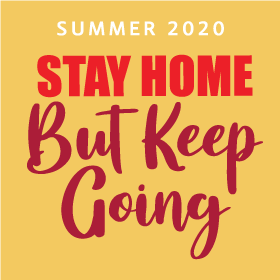 Register for distance learning summer courses to accelerate your path to graduation.
Academic Calendars, Schedule of Classes PDF, and Final Examination Schedules
Current Semester
Upcoming Semesters
Bulletins
The Bulletins listed below provide access to the full text of the actual printed Bulletins at the time of printing, which have not been updated to include any changes taking effect since they were printed.
Updated degree requirements, including any new requirements approved since the most current Bulletin was printed, are available on each department's webpage. You can access each department via the Academic Department webpage or via the Latest Degree Requirements link next to each Bulletin listed below.
A Note About Course Numbers
In fall 2010, the college transitioned to a new course numbering system for the migration to the CUNYfirst platform. Learn more.