Public Policy and Research Initiatives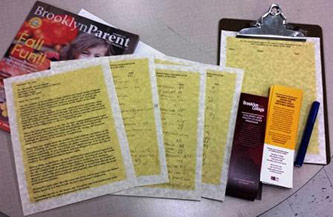 Established in 1997, the mission of the Children's Studies Center is to promote a human rights approach to local, national, and international research efforts on behalf of children and youth.
With a focus on research, policy and public service, the center works closely with key stakeholders in government, child advocacy agencies and community-based organizations to formulate and implement strategies that will improve the lives of young people.
Research initiatives include, but are not limited to, consultation, partnerships and membership with state and local agencies; international outreach; child rights centered symposia, forums, and events; legislative initiatives, guest lecture series; and publications and resources made available to the public in digital and print format. Detailed documentation of much of the center research can be found in the links on the sidebar of this page.
Support U.S. Ratification of the United Nations Convention on the Rights of the Child (CRC)
In celebration of Universal Children's Day on November 20, 2014, and the 25th anniversary of the CRC, Children's Studies is partnering with The Campaign for U.S. Ratification of the United Nations Convention on the Rights of the Child to seek ratification of this most widely ratified treaty in history. The United States signed the CRC 19 years ago, but has never ratified it. As of today, 194 nation states have ratified it except for the United States and Somalia. Students from the Children First Club are collecting signatures to ask President Obama to send the CRC to the Senate for ratification.
The CRC has proven to be a powerful tool to improve the laws and policies for children and families around the world. To learn more, visit the Campaign for U.S. Ratification of the CRC.