Magner Career Center
The Magner Career Center provides students the knowledge, skills, values and opportunities that are essential to fulfilling their career aspirations. Through partnerships with employers, alumni, and faculty and staff, students are prepared to succeed in today's competitive global economy. 
Programs and Services
Career Education and Development
Internships/Internship Stipends
Mentoring and Networking
Professional Skills Development
Job Search and Recruitment
Career Panels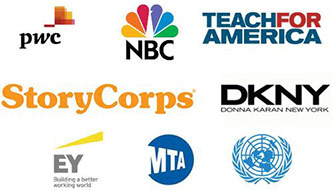 Internships
Through our internship program, mentor program, networking nights, career panels and job fairs students get the chance to interact with alumni and employers. Past participating organizations include:
PwC
NBC
Teach for America
StoryCorps
DKNY
Ernst & Young
MTA
United Nations
Featured Program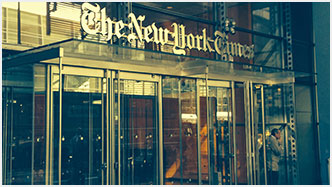 Learn first-hand about a profession and its career requirements through a visit to a company in the career field of your choice.