Faculty and Staff Testimonials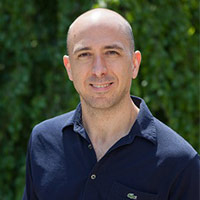 Miguel Macias, Assistant Professor and Graduate Deputy, Television and Radio
"The Magner Career Center is a key part of Brooklyn College. Whether it is organizing helpful events, or bringing leaders from the different fields to visit our classes, the Magner Center has a presence in a student's college career from their first year on campus, to the moment they venture into the professional world. Without the Magner Center, our job would not be complete."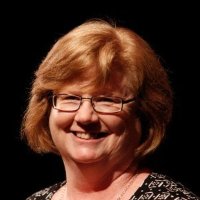 Peggy Yuskevich, Center for Academic Advisement and Student Success (CAASS)
"The Magner Center is a fantastic resource that I always mention in our registration workshops for new transfer students."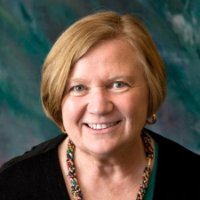 Louise Hainline, Professor, Psychology
"Clearly the Magner Center has been changing lives, which is what Brooklyn College is about. I was happy to be able to be there and hear from some of the students."
Siqi Tu, Adjunct Professor, Sociology
"Mr. Feintuch was very informative. He walked the students through a PR case history and also answered some general questions concerning PR industry. I believe students have benefited a lot from the guest speech!"
Susan Devlin, MSEd, PD, SAS
"I just wanted to thank you so much for finding a guest speaker for my class. Judith Stein was wonderful."
Lisa Schwebel, Director, Honors Academy
"Thanks so much. This is such a great program! You are part of what makes Brooklyn College the college to attend." - Regarding the company visits program
Michele G. Greene, DrPH, Professor, Health and Nutrition Sciences
"A huge thank you for everything you did in organizing and coordinating yesterday's program [How to Find your First Job in the Health Sciences]. It is a pleasure to work with all of you; true professionals who really care about our students."