Our Dean, Maria Ann Conelli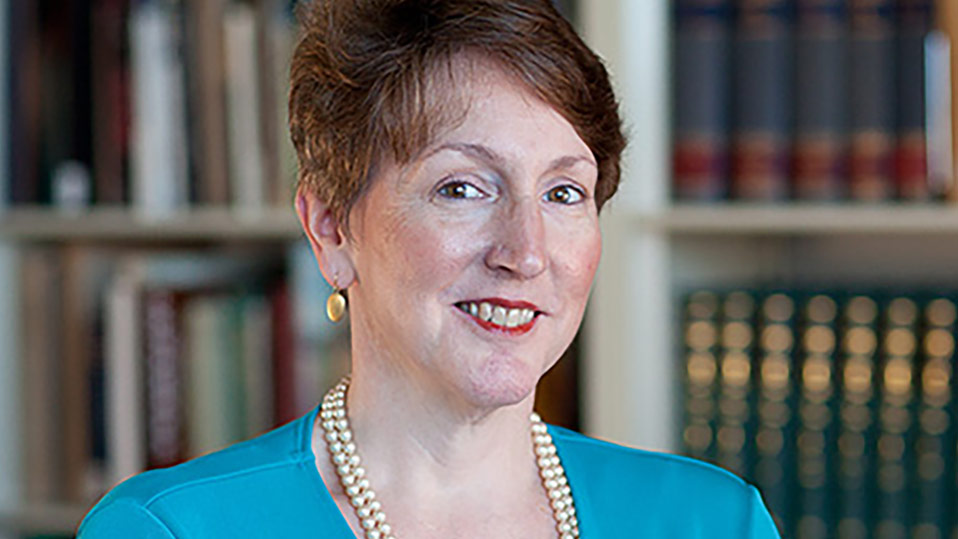 Maria Ann Conelli, founding dean, brings strong leadership experience in the arts, administration, and academia to the school. Her previous roles as executive director of the American Folk Art Museum, dean of the School of Graduate Studies, and acting dean of the School of Art & Design at the Fashion Institute of Technology, SUNY, provide her with a strong background in curriculum development, strategic planning, global partnerships, audience development, and fundraising. She earlier served as chairwoman and faculty member at Parsons School of Design, having taught at its New York and Paris campuses, offered seminars in Rome, and oversaw its Cortona Summer Program.
Conelli is an alumna of Brooklyn College, earning a bachelor's degree in art history in 1980. She continued her studies in art history at the Institute of Fine Arts, New York University, where she earned a master's degree, and received her doctorate in the history of art and archaeology from Columbia University. She has been the recipient of numerous awards, including the J. Paul Getty Postdoctoral Fellowship in the History of Art and the Humanities, and is a fellow of the American Academy in Rome. Conelli has published on architectural and landscape history in 16th-century Italy and female patrons of the Renaissance.
Contact Information
Location: 1234 Boylan Hall
P: 718.951.3180
E: mconelli@brooklyn.cuny.edu
F: 718.951.3188