Michael Kaminski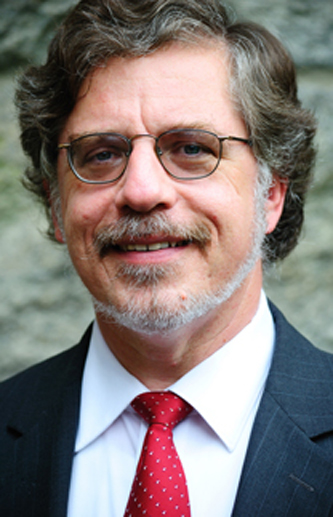 Adjunct Assistant Professor, Organ
Michael Kaminski is adjunct assistant professor of organ at Brooklyn College and adjunct professor of music at Saint Francis College. He is director of music ministries at Saint Francis Xavier Church and associate organist at Our Lady of Angels Church, both in Brooklyn, New York. He earned bachelor and master of music degrees from the Juilliard School and a doctor of musical arts degree from the Catholic University of America. His teachers have included Rollin Smith, Vernon de Tar, Leonard Raver, Peter Marshall, Russell Saunders, and Delbert Disselhorst.
Kaminski performed at the Region II Convention of the American Guild of Organists in July 1999 and has played for national conventions of the Organ Historical Society and the Music Teachers' National Association. In 1990 he performed the six organ symphonies of Louis Vierne in a series of recitals in Washington, D.C. Twice a finalist in the Chicago National Student Organ Competition and the Flint International Organ Competition, Kaminski has won prizes in New York, New Jersey, and Washington, D.C. His concerts have taken him to 37 states, Canada, and Mexico. He has performed at the Piccolo Spoleto Festival, the Morelia International Organ Festival, and the International Organ Festival at Guadalajara. He has been heard on the National Public Radio program, Pipedreams, Radio Mexico, as well as numerous regional radio broadcasts.
He may be contacted via e-mail.