Conservatory's illustrious composer has been selected to set a libretto to be authored by Henry Louis Gates in memory of the Little Rock, AR integration fight
/web/new_2016news/TANIA4.jpg
León to Collaborate With Gates on Opera Memorializing Little Rock
June 6, 2014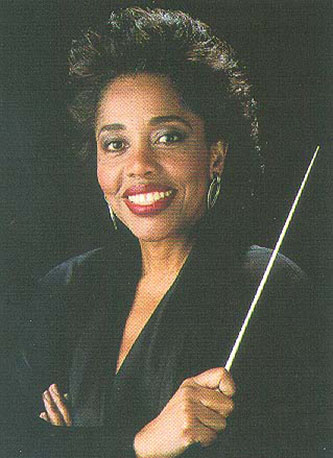 The University of Central Arkansas has announced that it is commissioning composer Tania León and Harvard scholar Henry Louis Gates, Jr. to create an opera commemorating the 60th anniversary of the events that immortalized the Little Rock Nine — the nine black students at the center of the 1957 fight to integrate Little Rock's schools. Once León had been selected by Rollin Potter, the former dean of the College of Fine Arts and Communications at the university, and members of the music faculty, it was the composer who initiated the collaboration. As Gates recently related to The New York Times about the commission, "This is Tania León's initiative entirely, and I was flattered that she suggested that we work together. Tania and I were fellows at the Rockefeller Foundation's research center in Bellagio on Lake Como back in 1992, and we have been very good friends since then."
Gates expressed great enthusiasm for the project, which centers on earth-shattering events that affected him deeply in his youth. The story would seem to lend itself easily to dramatization as, in defiance of a Supreme Court ruling, the nine students were initially prevented from entering Little Rock's Central High when Governor Orval E. Faubus called out the Arkansas National Guard. Only after President Dwight D. Eisenhauer responded by providing an Army escort did the governor relent.
Grants for the project have come from the National Endowment for the Arts, the Virginia Bernthal Toulmin Foundation, and the Darragh Foundation. The opera is expected to premiere at the university, but will likely see performances around the country as its subject still resonates so deeply in a society so striven to this day by racial tension.
Back to Fermata – Spring 2014