Polina Nazakinskaya, a doctoral composition candidate at the Graduate Center studying with our own Distinguished Professor in Composition, Tania León, also honored
/web/new_2016news/Jay_Eckardt2.jpg
Composer Jason Eckardt to Receive Charles Ives Fellowship Award
March 4, 2015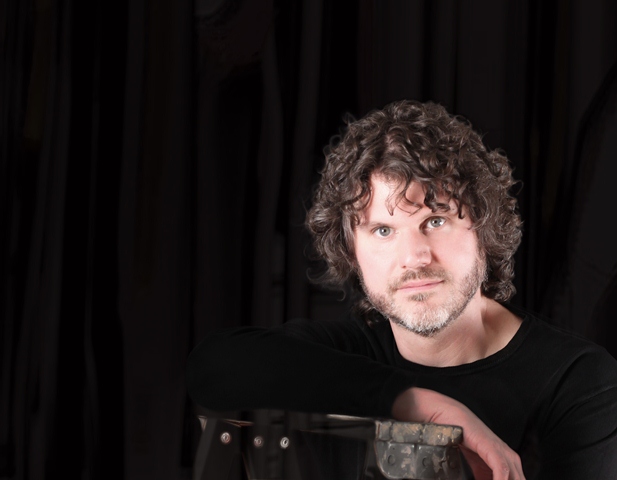 The Conservatory of Music received more good news this week when the American Academy of Arts and Letters announced the 2015 Music Award Winners, which include Conservatory Professor Jason Eckardt, who received a Charles Ives Fellowship, and Polina Nazakinskaya, a student of Tania León at the Graduate Center, who has obtained a Charles Ives Scholarship.
Dr. Bruce MacIntyre reported:
"We can all certainly be most pleased and proud to learn that our composer colleague Jason Eckardt will be receiving the Charles Ives Fellowship Award this year from the esteemed American Academy for Arts and Letters. Jay joins other distinguished American composers who have received this top honor in the past. Charles and Harmony Ives would be thrilled to know that a composer of Jay's gifts has been so honored!
"The other winner mentioned, Polina Nazakinskaya, is a doctoral composition candidate at the Graduate Center studying with our own Distinguished Professor in Composition, Tania León. 
"This is indeed a 'record year' of national honors for our Music faculty at Brooklyn College. Bravo, bravissimo, Jay!"
Back to Fermata — Spring 2015