The Conservatory mourns the recent loss of members of our family and celebrates their lives
Obituaries
August 24, 2015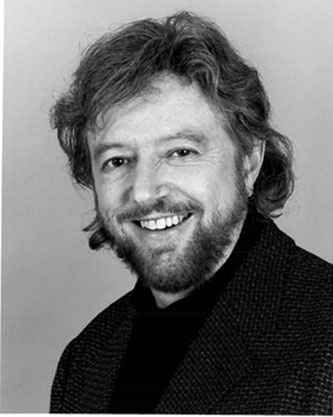 William Woodruff, tenor. Metropolitan Opera; artistic director, International Vocal Arts Institute; Conservatorio de Musica de Puerto Rico. William Woodruff, a tenor who moved from singing to voice teaching, died recently of a sudden heart attack. An alumnus of North Texas University, he was 80 years old. Professor MacIntyre reports that "he'd become a beloved voice teacher both here (at the conservatory) and in Puerto Rico, where he traveled often to teach and from where he brought us a few graduate voice students over the years."
He had taught over the years in Tel Aviv, Mexico City, Montreal and Shanghai as well. Woodruff gave master classes at the Metropolitan Opera and New Israeli Opera as well as for the companies of Houston, Chicago, Verona, La Scala and the Hungarian State Opera, where he was director of the young artists program for two seasons. He was the American representative for UNESCO and judge for the international competitions of Don Giovanni and the Monteverdi Orfeo. In January 2014, he taught, directed operatic scenes, and gave master classes in Moscow.
Woodruff started a program for young vocalists in the early 1980s, under the auspices of the Musicians Clubs of America, originally based in Miami, and which set up a summer program in North Carolina. His vocal program featured master classes led by his old friends Mignon Dunn, Sherrill Milnes and the late, great soprano Eleanor Steber, among others. When the North Carolina operation got into financial difficulty, Woodruff relocated his vocal institute at the University of South Florida in Tampa, where he was on the faculty. He later moved to New York City where he taught at the Conservatory of Music of Brooklyn College and maintained a private studio. The institute eventually expanded to Italy and Puerto Rico and established an affiliation with the Israel Vocal Arts Institute in Tel Aviv.
Back to Fermata – Spring 2018